Coaching Experience Partner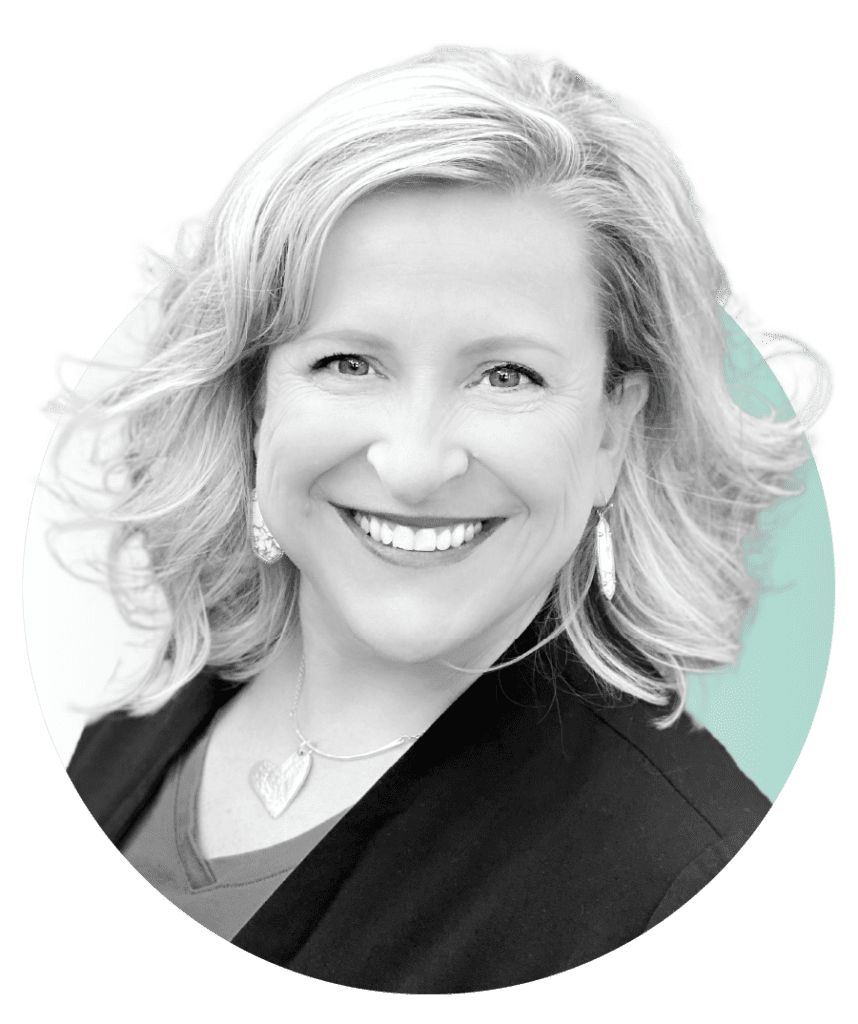 As a Coaching Experience Partner, my goal is to create a seamless experience for our clients and coaches as they take on a one-of-a-kind leadership transformation. My background as a senior leader and co-founder of medium to large national and multi-national organizations has prepared me for establishing meaningful relationships with all levels of leadership, from frontline to C-Suite executives. Adding a genuine desire to see each client valued, supported, and understood provides the vital foundation for a world-class coaching commitment.
Often, organizations are not held back by a lack of tactical skill but a lack of applied energy and focus on the right things. When leaders focus on nurturing a healthy corporate culture, building strong relationships, and understanding people dynamics, innovation skyrockets and motivation fuels new levels of success.
Having been a coach for many years, along with my extensive education and training in organizational development, I have acquired a deep understanding of the personal and professional dynamics that exist within organizations. This role allows me to use my unique skillset to proactively tailor my approach to each client engagement, providing the necessary training, recourses, or research that will ensure its success. I look toward the future and listen beyond what is explicitly stated to bring valuable insights to both client and coach.
Bringing a vision into reality is one of life's greatest victories and I believe my drive to see success for you on your personal and professional crusade will be contagious. Allow me to use my strengths and passion to inspire you in a way that creates a lasting impact and celebrates your amazing journey with Transcend!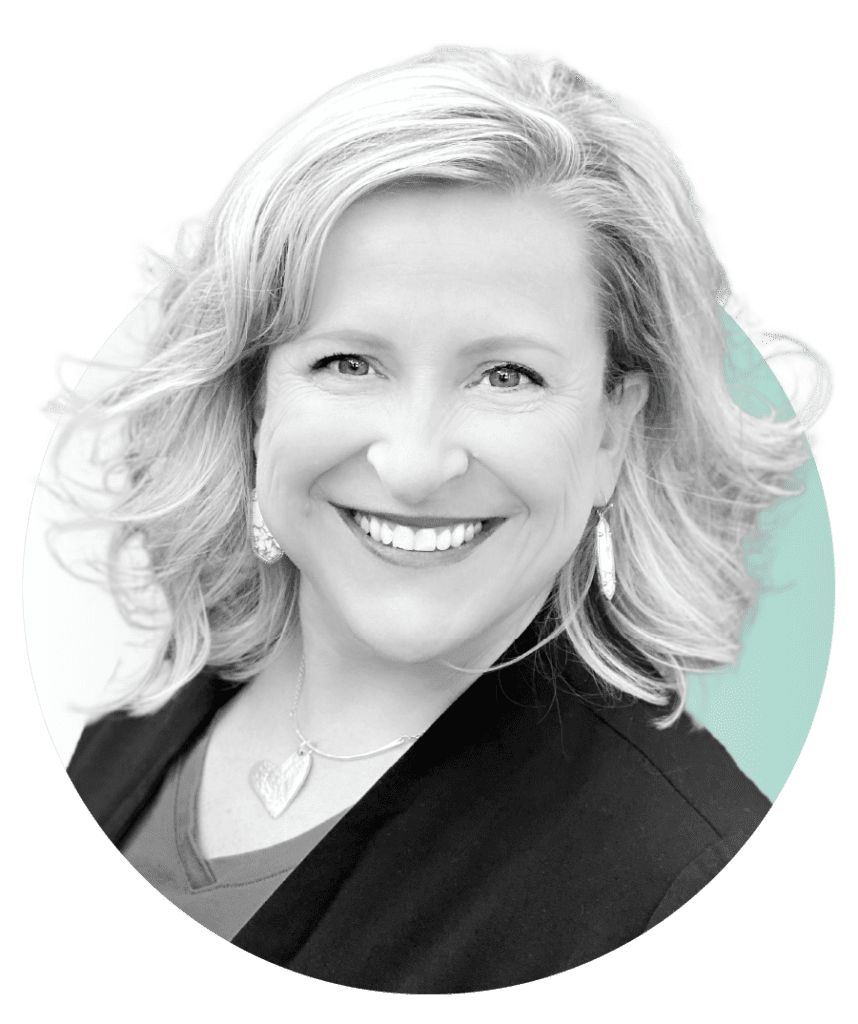 More than 20 years of business experience ranging from operating family-owned businesses to large multinational organizations like LSG SkyChefs.
Former entrepreneur and C-Suite leader as co-founder of FreshOne LLC and FreshOne Logistics (now FreshOne Holdings, LLC)
Bachelor's degree in International Business
Master's degree in Organizational Leadership
7 years of experience as a GALLUP- Certified Strengths Coach
Articles from Nikki Murphy
Subscribe now to receive insights and tools to uncover the next evolution of your executive performance and company profitability.