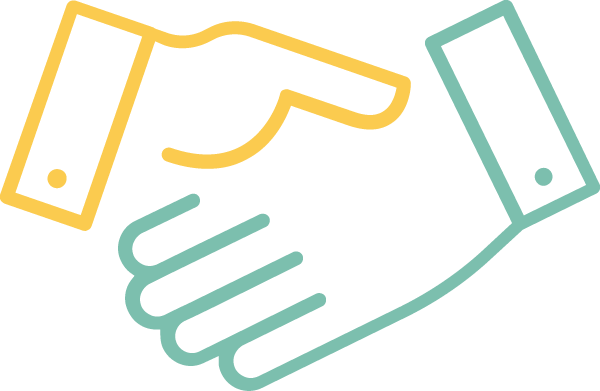 Join Our Team
Are you driven to make an impact?
At Transcend, fit and passion are everything — for our culture and business.
We believe the right talent brings a unique combination of expertise, drive, and personality that positively impacts our team and transforms our clients' lives, both professionally and personally.



Collectively we are RESILIENT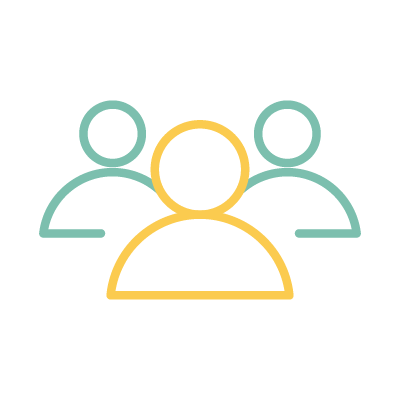 We invest in each other with respect and helpfulness.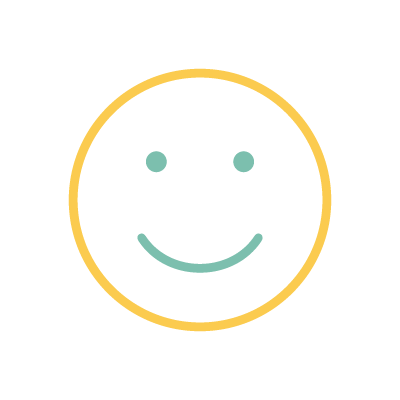 WE FIND JOY IN WHAT WE DO
We delight in what we do and express it with gratitude, celebration and enthusiasm.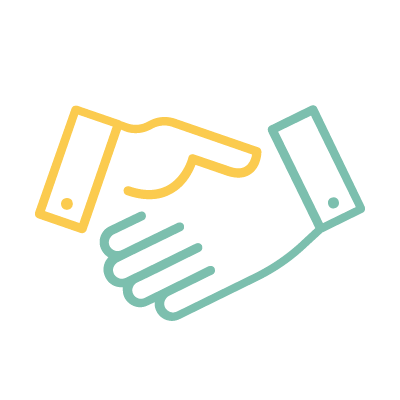 We show-up prepared and ready to execute with drive, passion and purpose.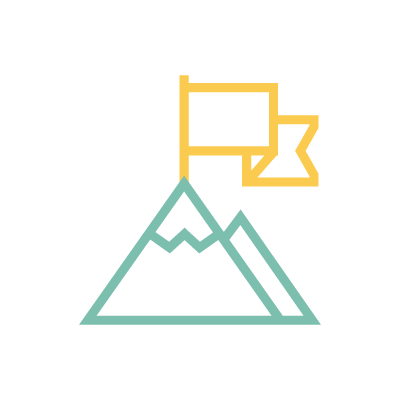 WE COURAGEOUSLY EXCHANGE IDEAS
We are authentic and courageous in our feedback and idea exchanges with one another.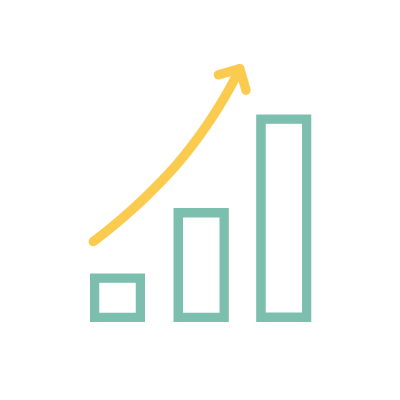 WE COMMIT TO TRANSFORMATION
We are lifelong learners who purposefully use collaboration to drive innovation.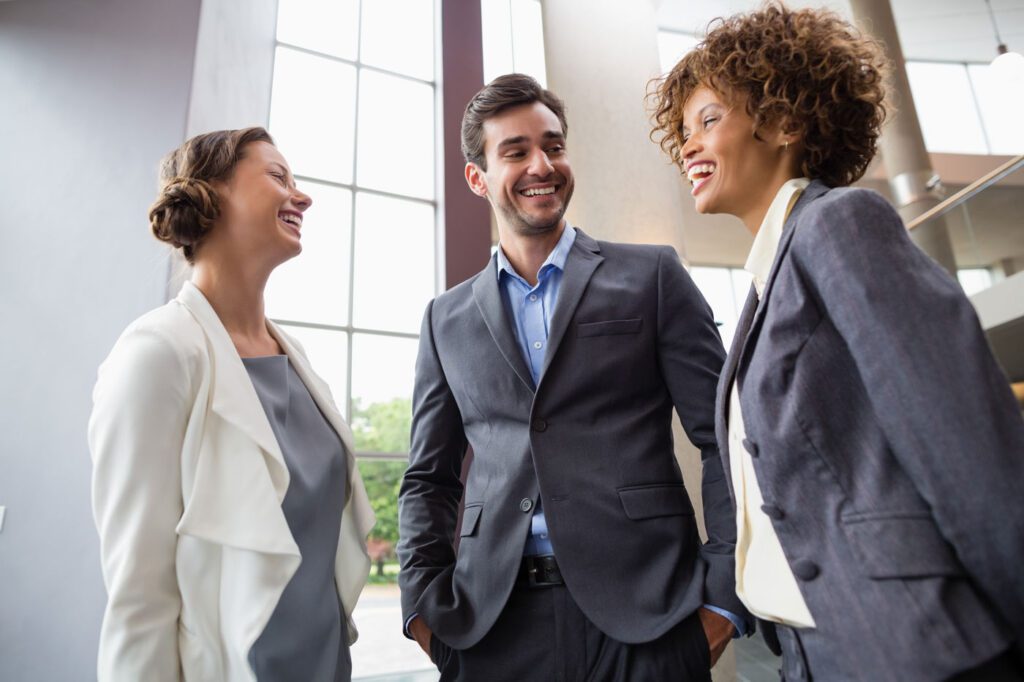 Our professional development focuses on helping people at every level of their career to identify and use their strengths to do their best work every day. From entry-level employees to senior leaders, we believe there's always room to learn.
We offer opportunities to help sharpen skills and hands-on experiences in the global, fast-changing business world. From on-the-job learning experiences to formal development programs, our professionals have a variety of opportunities to continue growing throughout their career. 
We offer the flexibility to make daily choices to be healthy, centered, productive, confident and aware. We believe in the well-being of the whole person and are continuously looking for new ways to ensure our people lead healthy, happy lives.
Our priority is to hire self-motivated, inspiring people who seek to deliver amazing impact for our clients and team. The ideal individual has a high drive for achievement in family, life and profession. Simply put: we work hard and play hard.
We want sustainable professionals who value collaboration, impact, influence, positivity and lifestyle equally with income. Delivering transformational outcomes requires a positive, engaged and creative workforce. While most organizational development companies have their staff on the road 200+ days a year, we do things differently.
If you are seeking to grind out life to earn the most cash possible, we're not for you. If you are seeking to deliver passionate outcomes for clients, while being a contributing member to an awesome work environment with a recognized company, we're your people.
Take the Next Step in Your Career With Us
Schedule a free consultation and take your first step towards transforming your leaders.