We are transformation experts and our mission is centered on

your success.
Your success is our inspiration and fuel. We will provide the insights and motivation to help you masterfully create and sustain transformation.
With Transcend, you gain a team of experts who care about your people and business as much as you do.
In working with thousands of C-Suite executives across many industries, we have found that the answers they're often looking for are already within their organization. We help executive leaders ignite expertise, people, and culture to shape the future and sustain elite performance. Our teams are catalysts that activate change within a strategic framework tailored for your culture, values, and long-term goals.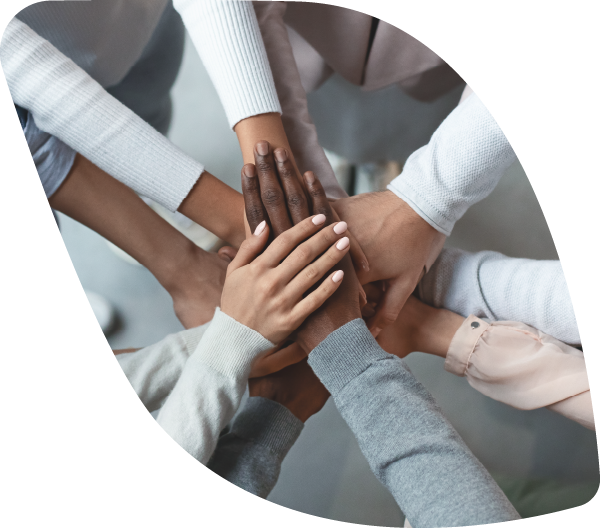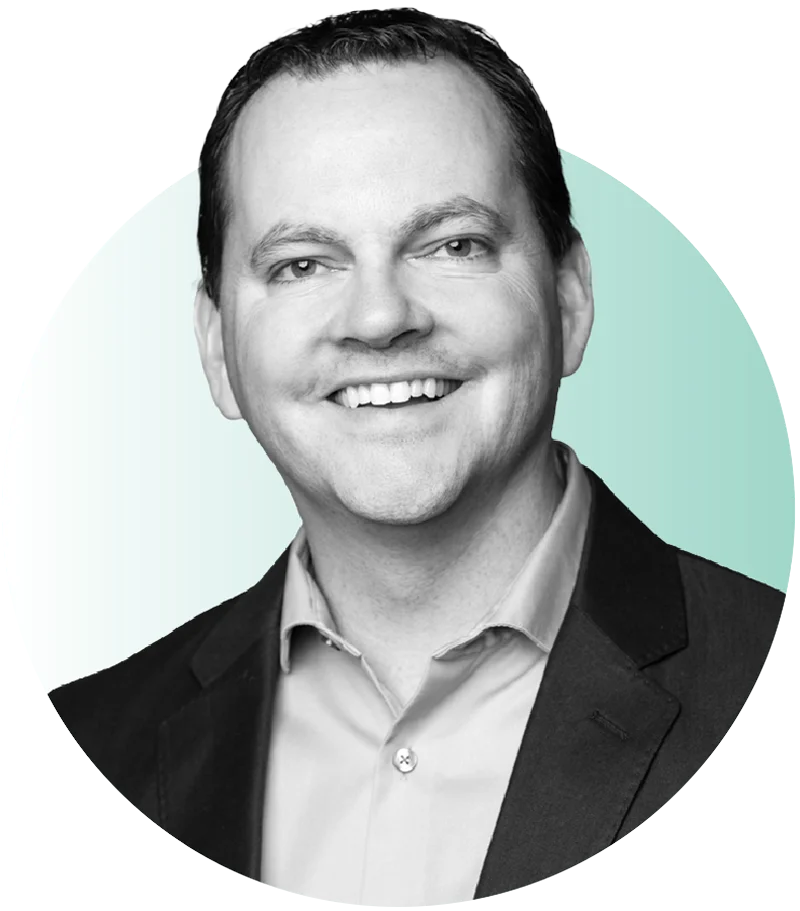 A Note from CEO Craig Wiley
From the time Transcend was founded more than 20 years ago, my passion has been to create a space where CEOs and executives could experience transformation for themselves and the people they lead, unleashing their full potential in the business world as well as in their lives outside the office. Our commitment to delivering excellence is rooted in years of working with, and listening to, the specific challenges faced by our clients. 
Born out of those challenges is a suite of solutions that we use to drive real transformation and solve challenges for CEOs and their companies, regardless of business status and industry. My vision is to transform the coaching journey into one that not only helps executives manage the real-time needs of the enterprise but also helps them develop a business skillset across the core competencies that all executives need to reach peak growth and success.
Our team is comprised of talented advisors, coaches, communicators, and consultants who are deeply committed and devoted to your success. They draw on years of experience and intensive training in psychology, performance coaching, strategic planning and organizational development to activate transformation.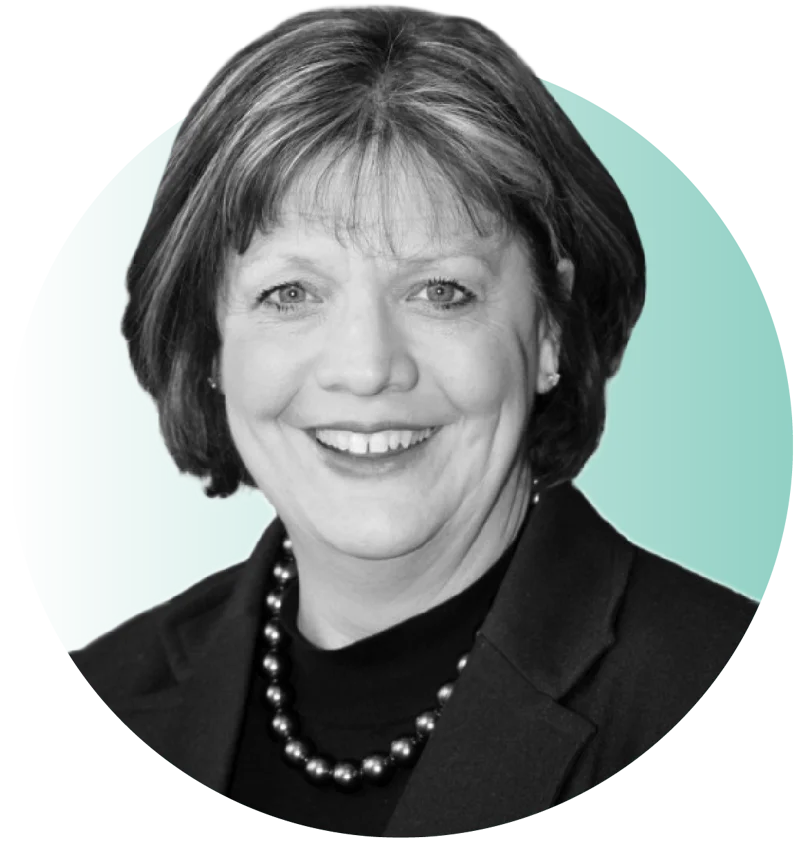 My coaching style is a combination of observing, clarifying, and challenging while providing relevant and affirming feedback. With a background in appreciative inquiry, I can skillfully challenge in a comfortable way that quickly cuts to the core strengths that need amplified or opportunity areas that need addressed to move forward. Being part of an executive's transformational journey and adding value to the process is a big part of my purpose.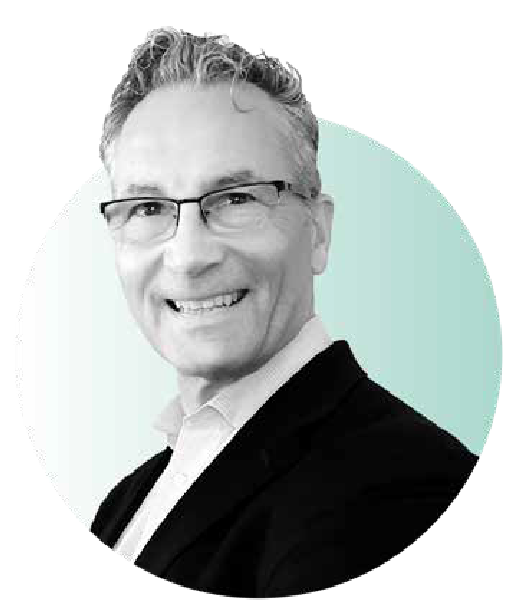 Senior Strategist & Executive Coach
As a senior strategist and executive coach with extensive consulting and corporate experience in leading teams to excel in challenging environments, I know first-hand what it takes to help senior executives lead during times of hyper-growth, organizational transition, and operational turnarounds. With three decades of experience in leading strategy development and coaching executives to drive elite performing teams to implement ambitious corporate visions and plans, I'm known to have the ability to relate and distill information into concrete, measurable action steps that drive sustainable change. With certifications across the continuum of leadership variables, including emotional intelligence, organizational dynamics, personality traits, and behavioral mindsets, I use a holistic approach to helping leaders and teams crystallize purpose, drive performance, fuel innovation, and accelerate growth.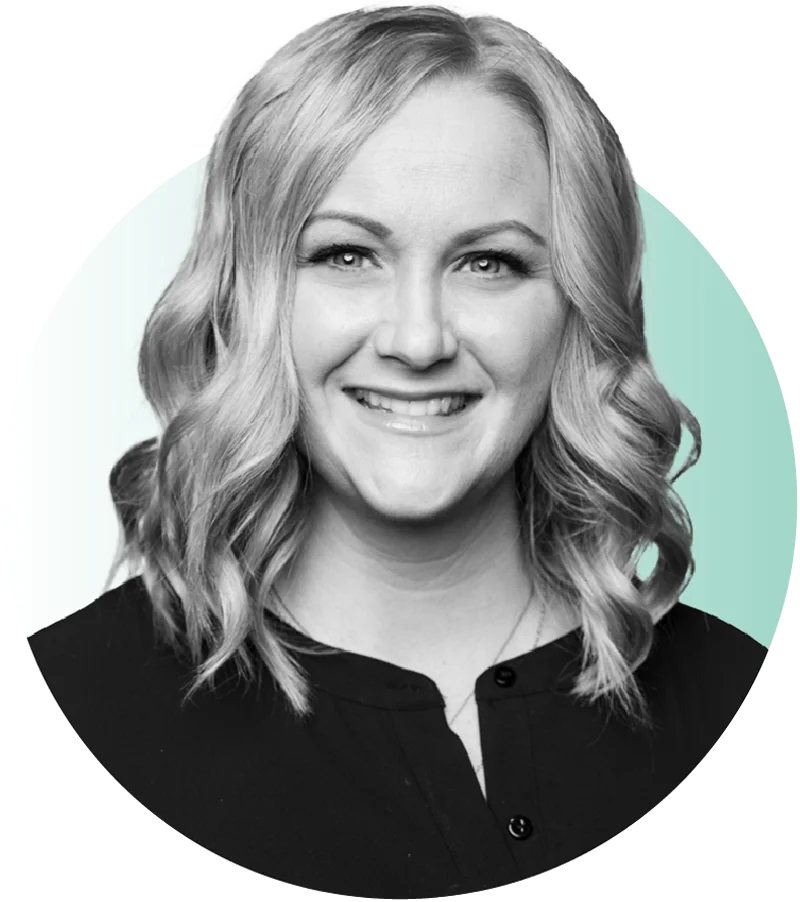 As a Senior Executive Coach and Senior Human Resources Professional (SHRM-SCP), I have more than a decade of experience coaching and consulting senior leaders and executives across various industries. I have worked closely with executives to lead high-level internal strategic initiatives in organizations both large and small, giving me an intimate understanding of the makeup of their internal functionality and the roadblocks they typically encounter.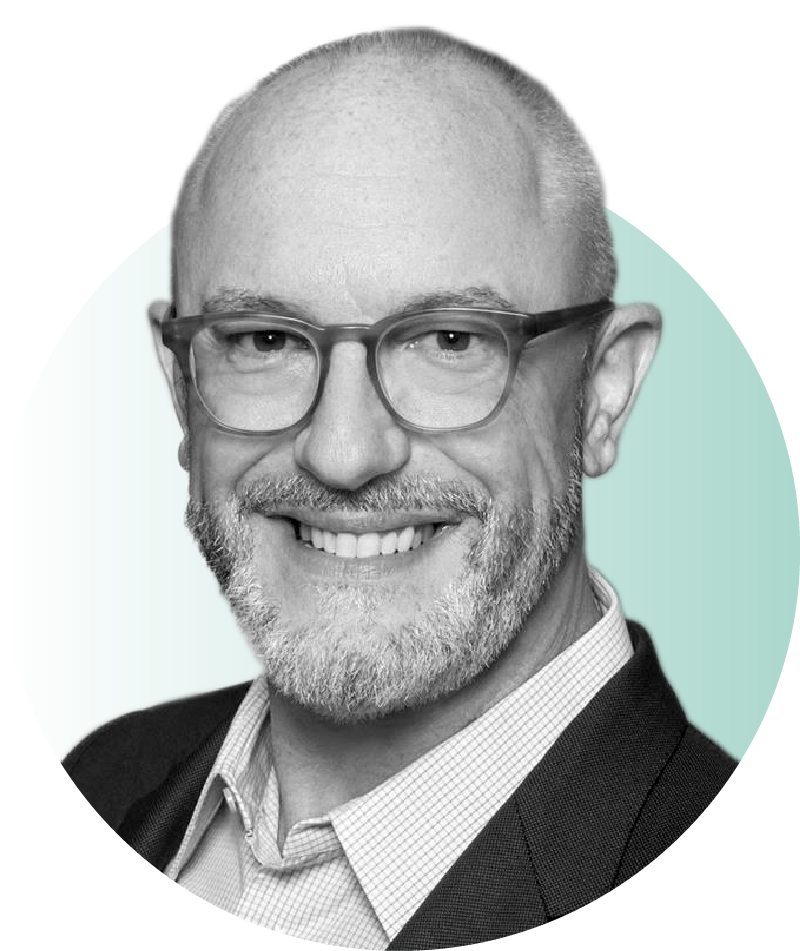 As a senior executive coach and leadership development expert, I have more than 30 years of experience in leadership development, talent engagement, and executive coaching in fast-paced, high-growth global corporate environments.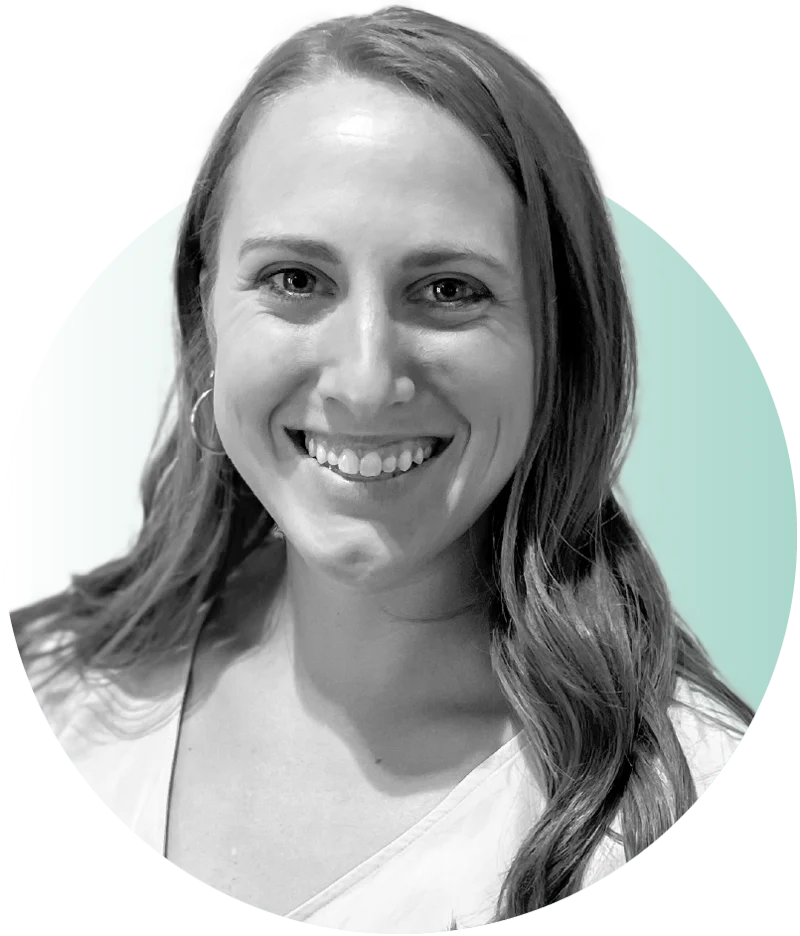 Organizational Development Specialist
An exceptional Transcend experience begins with ensuring our coaches have the best information and data available to meet the needs of their clients and provide a world-class service that achieves outstanding results. My role as a Coaching Experience Partner centers around championing the client experience through meaningful relationships and customized support to create an environment where clients feel engaged and encouraged throughout their coaching journey.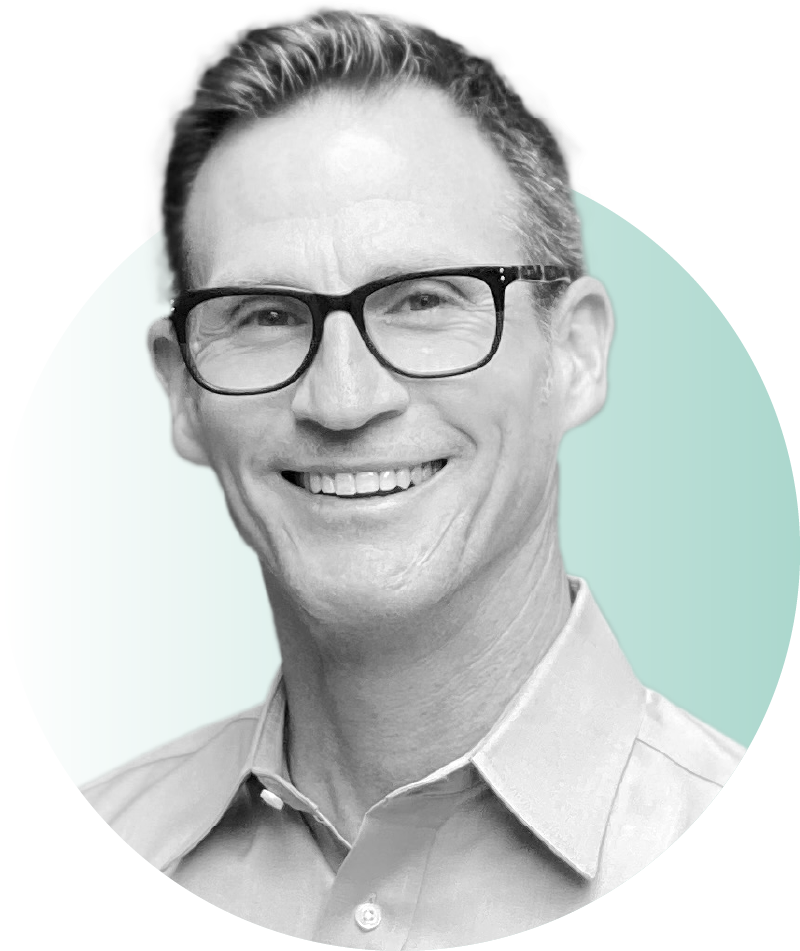 As a senior executive coach, I have more than 30 years of experience in organizational leadership and personal development coaching.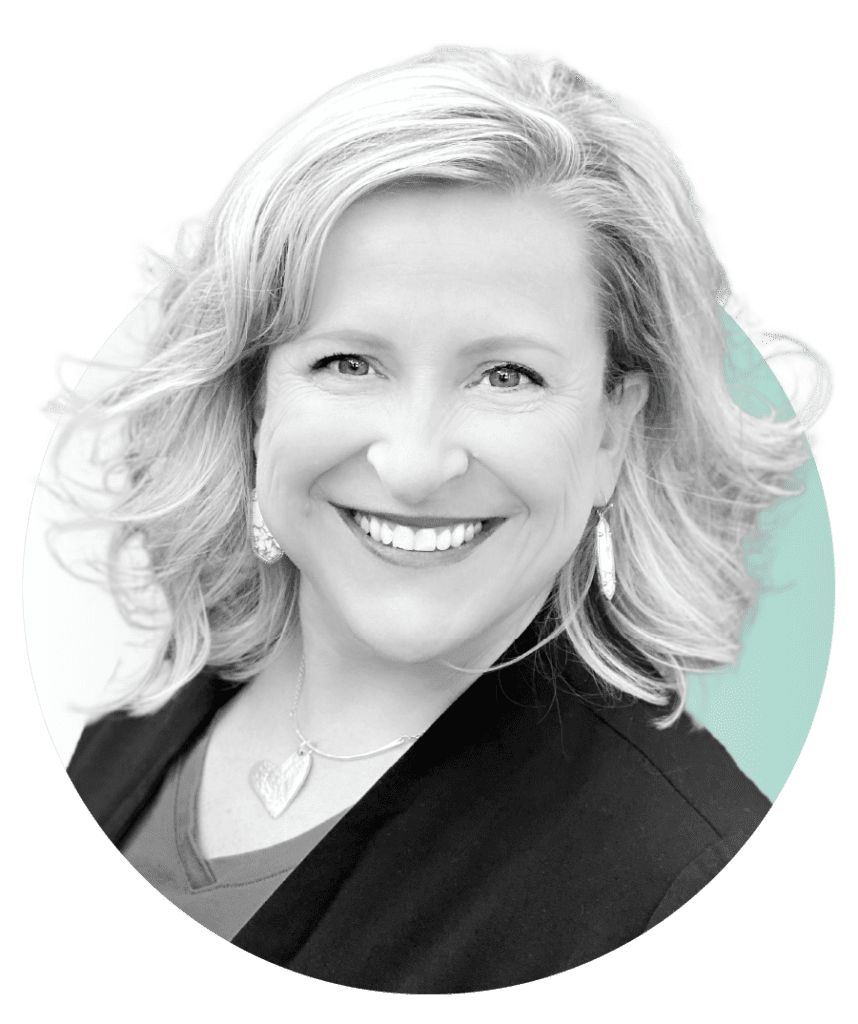 Coaching Experience Partner
As a Coaching Experience Partner, my goal is to create a seamless experience for our clients and coaches as they take on a one-of-a-kind leadership transformation. My background as a senior leader and co-founder of medium to large national and multi-national organizations has prepared me for establishing meaningful relationships with all levels of leadership, from frontline to C-Suite executives. Adding a genuine desire to see each client valued, supported, and understood provides the vital foundation for a world-class coaching commitment.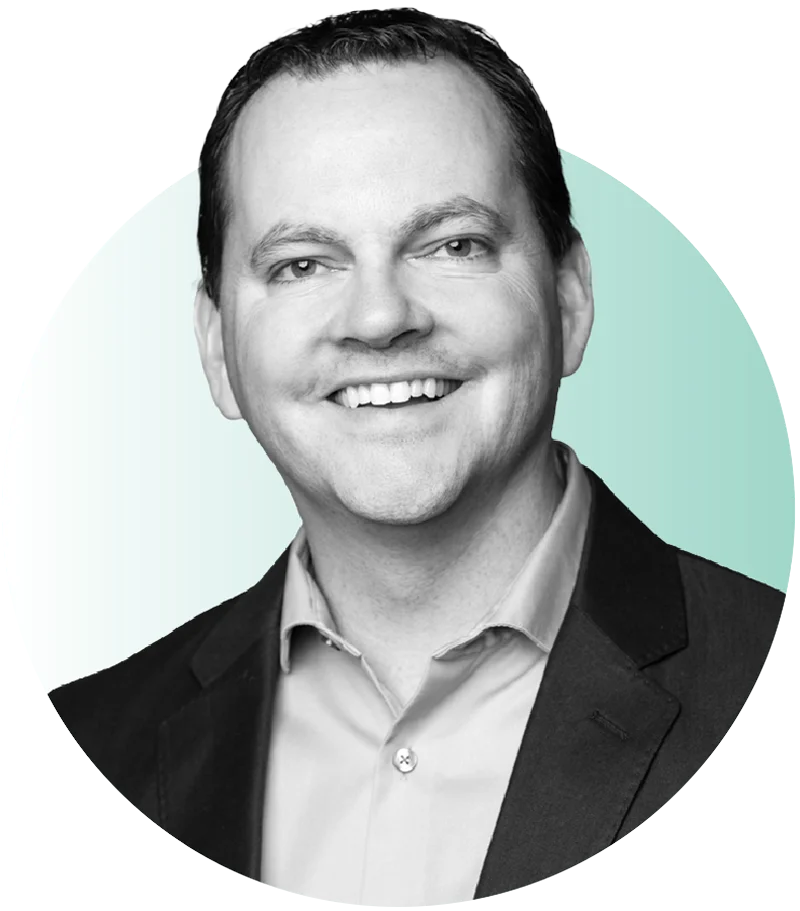 As the CEO and founder of Transcend, I've had the privilege of helping to transform thousands of C-Suite leaders and their businesses over the span of two decades. As an executive coaching expert and business strategy thought leader, I'm passionate about driving continual innovation through our proven suite of nine solutions to support the advancement of modern leadership.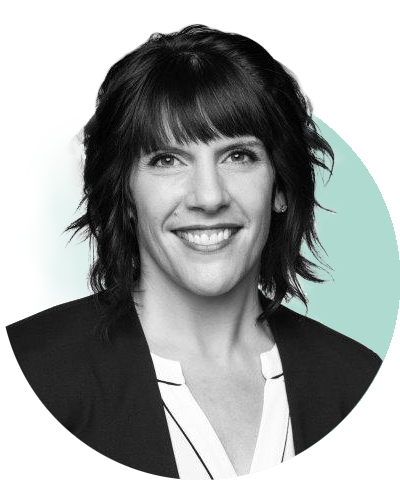 As Chief Accounting Officer at Transcend, I handle payroll, taxes, and reimbursement, as well as overseeing invoicing and other essential tasks for our team. I take pride in working with accuracy and efficiency, creating a process our clients know they can count on. Finding ways to innovate and grow our business ensures that our clients can have the space to do the same.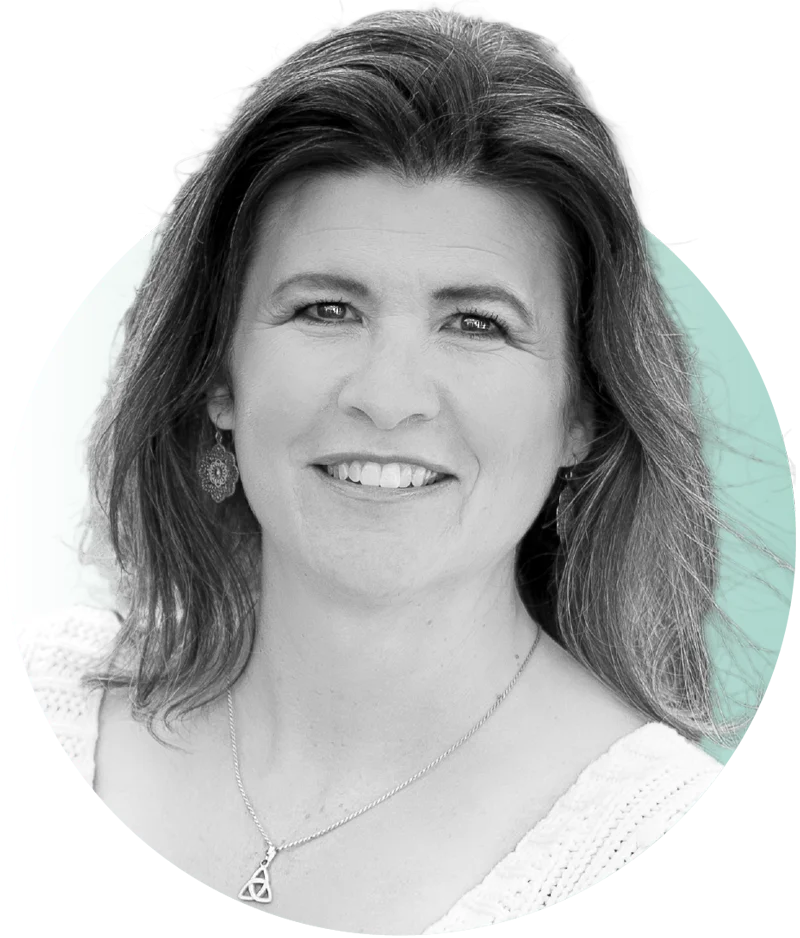 Vice President of Brand & Communications Strategy
Clear and engaging communication with the right people at the right time is one of the most critical aspects of lasting success for executives and the organizations they lead. Without it, workplace cultures crumble, talent look for greener pastures, customers become confused and frustrated, and innovation wanes. As a champion for communication, I am passionate about helping our clients articulate mission and vision, create meaningful and inspiring dialogue, guide expectations, drive change effectively, and execute their strategic roadmap with excellence.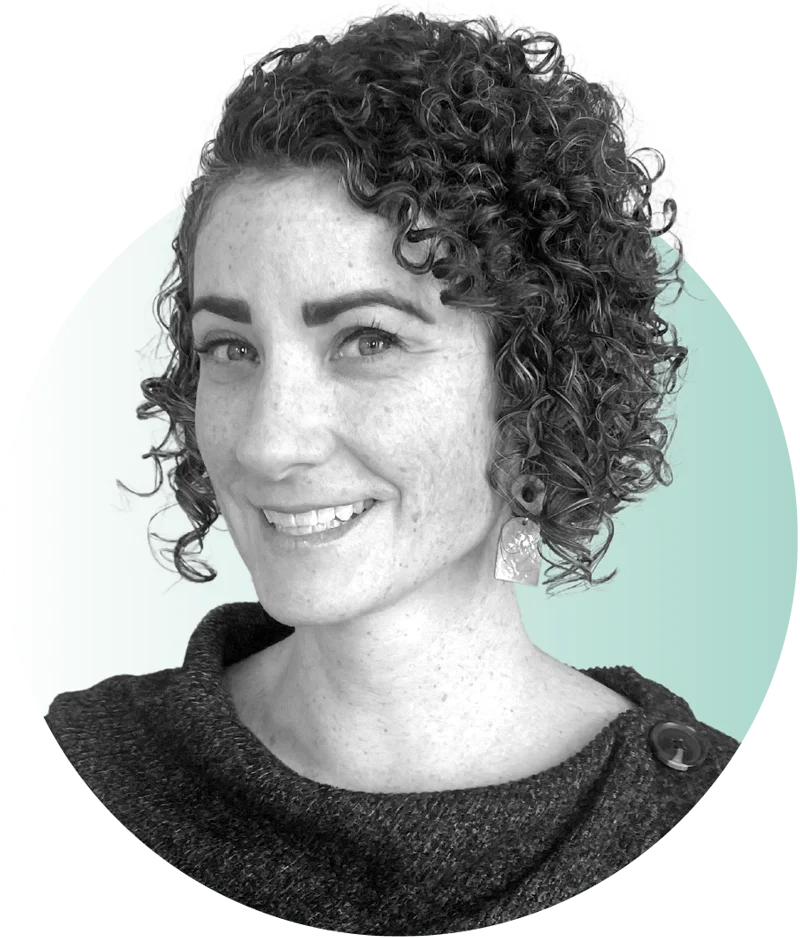 As Chief of Staff at Transcend, I take pride in being part of an organization that has a lasting impact on the personal and professional lives of countless individuals.
Schedule a free consultation and take your first step towards transforming your leaders.