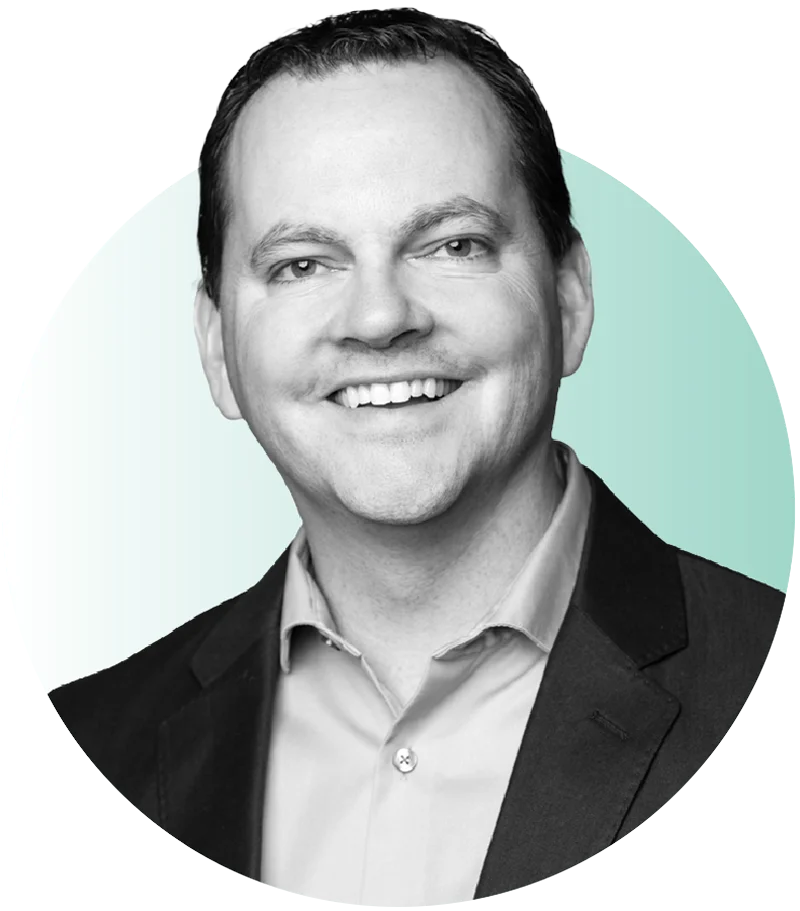 As the CEO and founder of Transcend, I've had the privilege of helping to transform thousands of C-Suite leaders and their businesses over the span of two decades. As an executive coaching expert and business strategy thought leader, I'm passionate about driving continual innovation through our proven suite of nine solutions to support the advancement of modern leadership.
Throughout my 20 years of connecting with and advising C-suite leaders across the world, I have gained a unique perspective on the lives, challenges, and viewpoints of senior executives. With a background in psychology and real-world leadership experience, I empower Transcend's team, including coaches, facilitators, and organizational development experts, to be trusted sounding boards and change catalysts for our clients.
My philosophy is centered around the idea that deeply connecting with the purpose of the CEO and his or her organization is the cornerstone for igniting real transformation. I have a vision of revolutionizing the executive coaching journey from something that not only helps leaders manage their real-time business needs but also allows them to develop their business skill set across the core competencies that all executives need to reach peak growth and success.
Guiding and developing our dedicated team to better help business leaders is what gets me out of bed every day. Together, we are unleashing potential, igniting elite performance, and delivering unparalleled growth through a comprehensive transformation in people, teams, companies, and the communities in which they operate.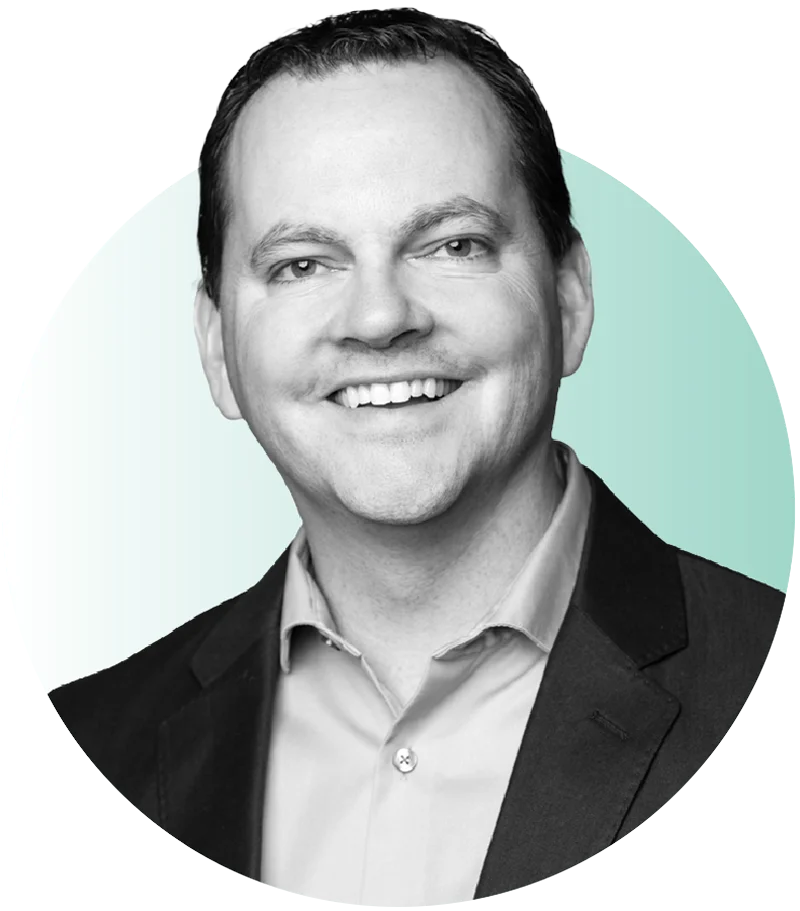 Founded Transcend and spearheaded the development of its award-winning, proprietary content, including 90+ executive coaching and strategy engagement tools  

Internationally recognized and award-winning certified CEO Forum Facilitator (Young Professionals Organization)  

Forbes

Coaches Councils Member

Highly sought-after keynote speaker

Master's Degree in Clinical School Psychology from Eastern Washington University

Bachelor's Degree in Developmental Psychology from Eastern Washington University
Articles from Craig Wiley
Subscribe now to receive insights and tools to uncover the next evolution of your executive performance and company profitability.