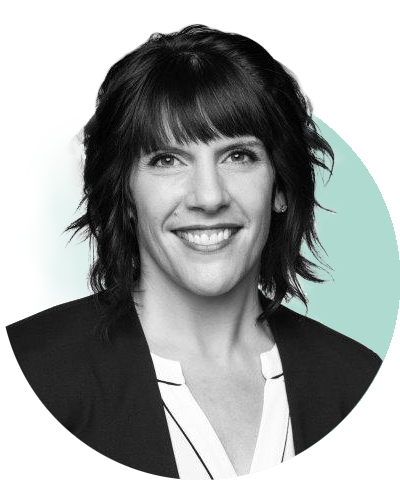 As Chief Accounting Officer at Transcend, I handle payroll, taxes, and reimbursement, as well as overseeing invoicing and other essential tasks for our team. I take pride in working with accuracy and efficiency, creating a process our clients know they can count on. Finding ways to innovate and grow our business ensures that our clients can have the space to do the same.
I take it upon myself to make sure our clients don't have to worry about the minutia on their path to success, allowing them to put all their focus on the important work ahead.
I have a passion for discovering the right systems and solutions to fulfill the needs of our clients and our team, knowing that growth can only come with the ability to trust the process. I find it truly inspiring to be part of a company that helps others meet their highest potential.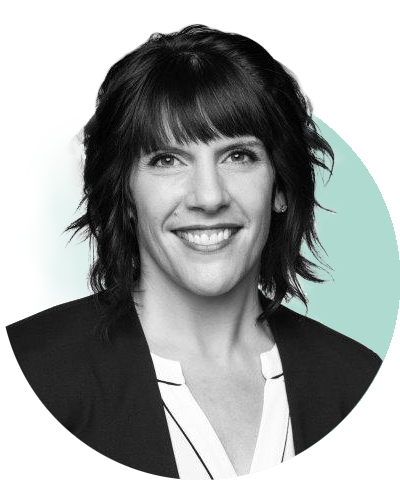 More than 20 years of experience in client services and fiscal management
Bachelor's Degree in Management from Eastern Washington University
Articles from Ehren Wiley
Subscribe now to receive insights and tools to uncover the next evolution of your executive performance and company profitability.