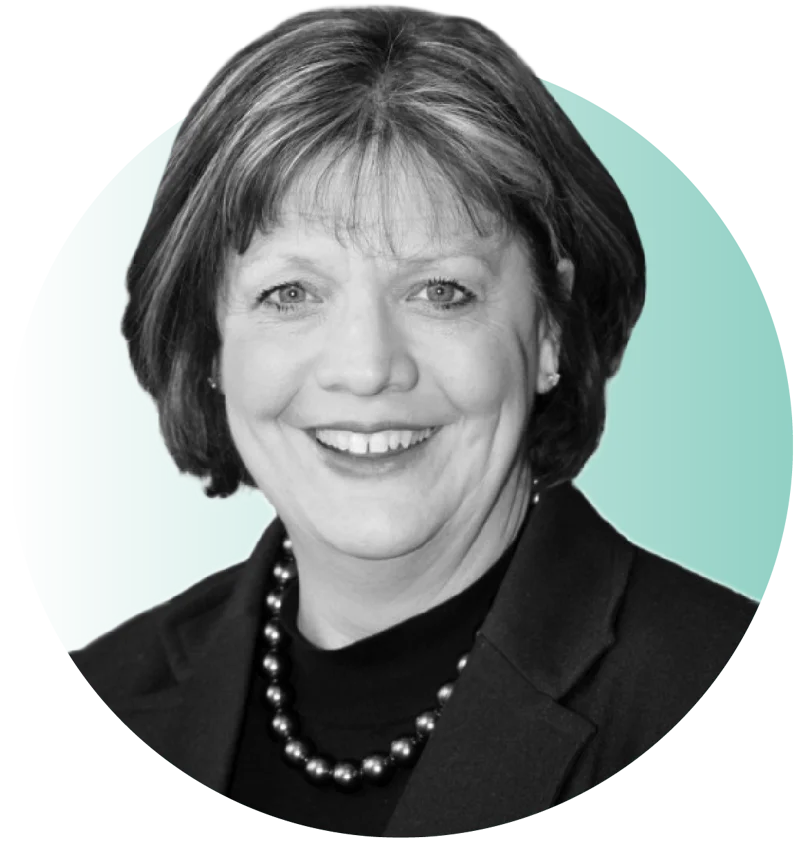 With more than 20 years of experience as a corporate executive, I bring proven, real-world expertise to my coaching engagements, knowing first-hand the challenges and pressures that executives face in their everyday lives. Having successfully coached numerous corporate and non-profit leaders, including Fortune 500 CEOs, C-Suite leaders, entrepreneurs, and executives across many industries and market segments, I know what it's like to put everything you have into growing a company.
I believe in establishing a true connection with my clients and asking the tough, but fruitful questions that lay the foundation for transparency, change, and growth. My passion is forging life-enhancing relationships rooted in reality and guided by a deep, mutual trust so that the transformational work can flourish into meaningful and lasting transformation. I have seen how effective coaching can support the whole person, while also bolstering performance beyond expectations.
My coaching style seamlessly integrates observing, clarifying, and challenging while providing relevant and affirming feedback.  By combining my years of experience as both a senior executive and a seasoned coach, I utilize my background in appreciative inquiry to quickly decipher a client's core strengths and areas of opportunity and unlock the potential within to achieve the next level of success.
Whether it was serving as the head of product innovation, sales, merchandising, and marketing inside large organizations, or coaching C-suite executives from major brands in the food services, entertainment, healthcare, or non-profit market segments, I have honed the art of using reciprocal dialogue and applying the right rhythm of challenges. Although each client's journey is unique, I've helped many high-performing CEOs and executives move beyond their current state and discover the untapped talents and potential necessary to achieve a higher level of thinking, leadership, and self-empowerment.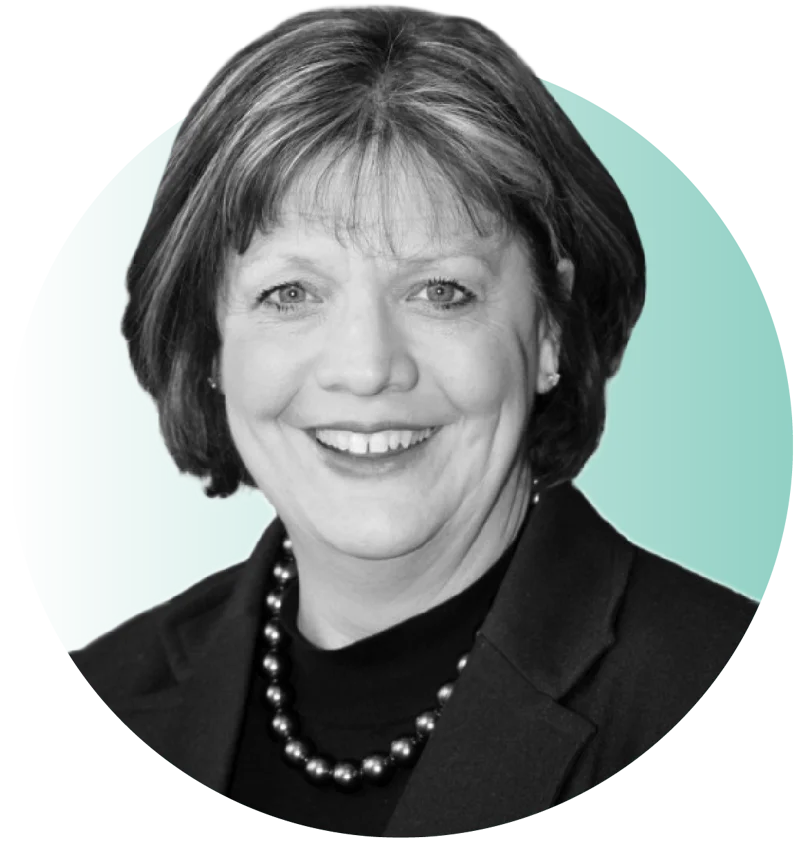 Co-inventor of 27 U.S. patents and seasoned executive leader with experience directing product line strategies and diverse teams of people
16 years of experience as an executive coach, both internally and as an independent consultant
Specialties: Strategic coaching related to product innovation and development; corporate and volunteer board development and succession planning; leading, developing, and coaching women executives through their professional and personal growth in corporate settings, volunteer mentoring opportunities, and board work.
Accomplished keynote speaker and nationally recognized workshop facilitator, whose insights and life strategies were highlighted in an Indie award-winning leadership book
Experienced advisor and dedicated volunteer on numerous civic and career mentoring boards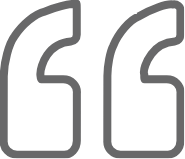 Executive coaching provides the framework and support to build the roadmap for transformational growth and unlock the talents, gifts, and potential that are there but need to be brought to the surface.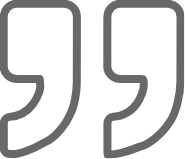 Articles from Andrea Dowding
Subscribe now to receive insights and tools to uncover the next evolution of your executive performance and company profitability.