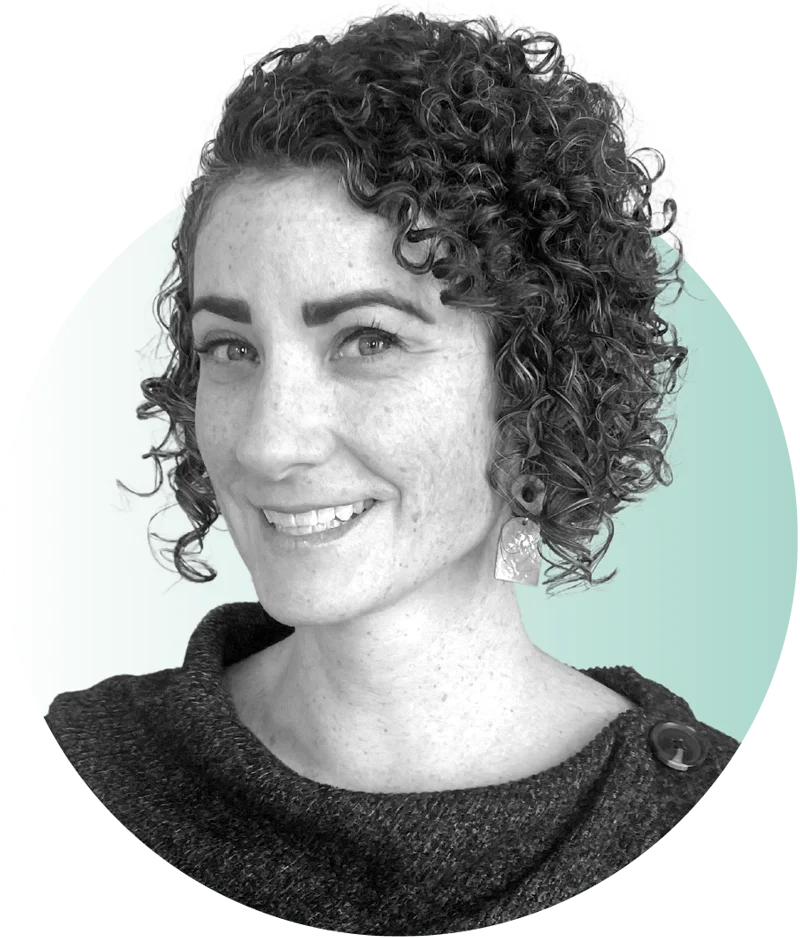 As Chief of Staff at Transcend, I take pride in being part of an organization that has a lasting impact on the personal and professional lives of countless individuals. With over a decade of experience leading business operations for major regional brands, my expertise lies in the ability to combine solid strategies with relevant data to create an environment where our employees and clients can truly thrive.
Cultivating a strong and healthy culture at Transcend involves nurturing the skills and passions of every person who walks through our doors. Each of my colleagues brings a unique set of abilities, strengths, and perspectives to the table; honoring their individuality makes our team stronger and more capable to serve our clients in out-of-the-box ways. My background in business and team leadership makes me a trusted sounding board for our team, providing the space to move forward empowered and contribute to the strategic vision of the organization.
My career in operations has given me a broad understanding and appreciation for the importance of the client experience. Combined with the best-in-class standards of Transcend, I can provide the strategic oversight to help orchestrate the exceptional experience our clients have come to expect from us.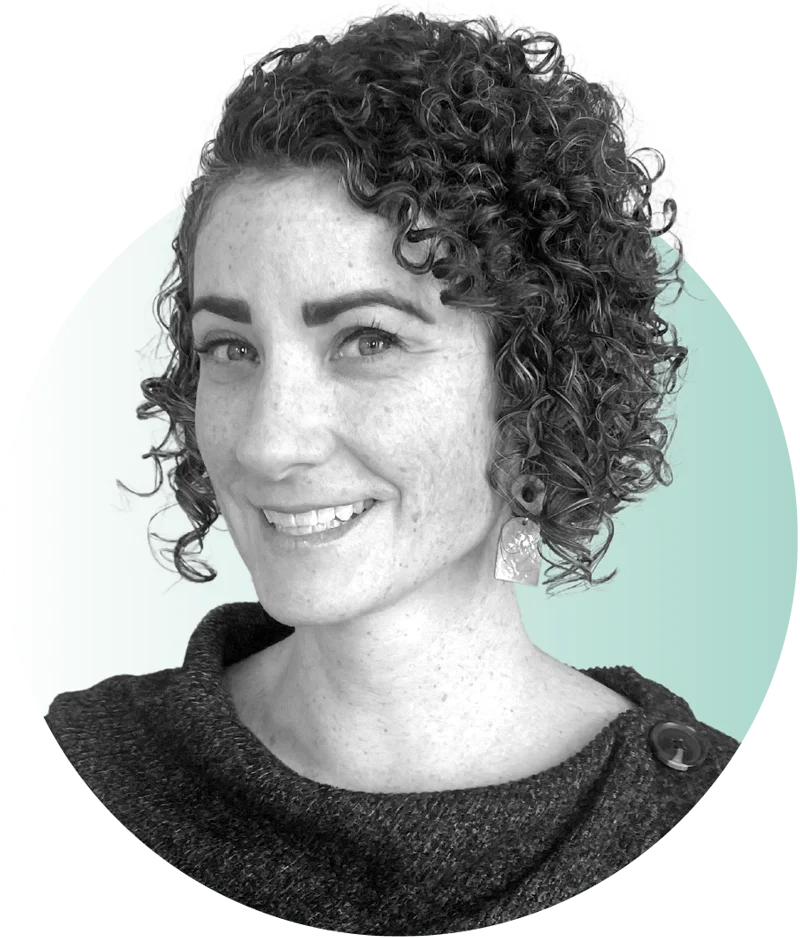 10+ years of experience in business operations and management for various brands including Bruchis Cheesesteaks and Subs, Hello Sugar, and Thomas Hammer Coffee Roasters
Bachelor's of Arts in Business
Articles from Marissa Broemmeling
Subscribe now to receive insights and tools to uncover the next evolution of your executive performance and company profitability.