High-performing organizations have clarified strategy, vibrant cultures, engaged employees, and leadership teams committed to driving execution and innovation at scale.
By aligning business strategy throughout the organization, optimizing organizational architecture, engaging talent, and adopting effective systems and processes, you are preparing the enterprise for long-term success. Transcend's enterprise solutions elevate performance, strategy, leadership, and engagement to help your company thrive during times of change.
Transformational Business Assessment
A comprehensive survey-based insight process that measures the health of an enterprise, its overall readiness for change, and sustained growth capabilities; includes a data-driven insights report to inform the CEO of critical growth opportunities within the business. 
Strategy Engagement System
A transformational process for developing and implementing enterprise strategic plans with waterfall approaches that ignite innovation, engage talent, and re-imagine the cadence of performance. 
Activating Strategic Leadership
A comprehensive strategic planning solution that elevates your business unit (BU) leaders' strategic vision and activates an elite performance roadmap to strengthen the connection between BU innovation and enterprise growth. 
A forward-thinking solution to develop your strongest leaders while simultaneously protecting the enterprise from planned or unforeseen leadership changes.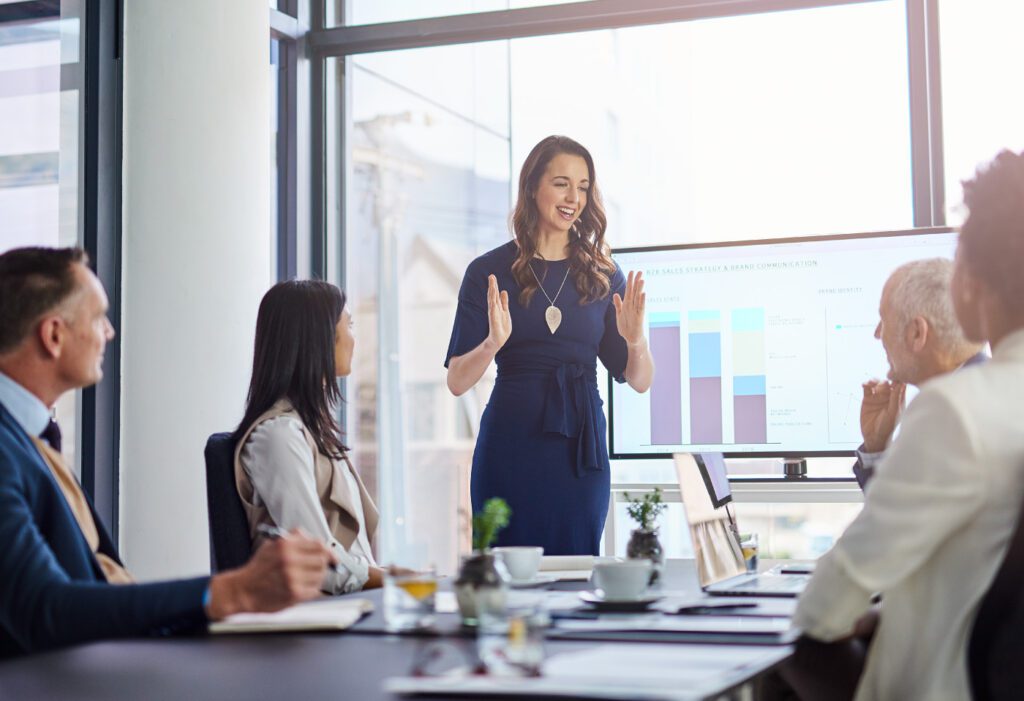 Once you get a taste, you'll never go back. If you're struggling with anything on the strategic or executive level within your organization, you can't afford not to pull the trigger on Transcend. I've always been wary of silver bullet solutions but Transcend is pretty damn close. Your organization will think you're the smartest executive in the room after you hire Transcend.
If the time has come to make changes in an organization, Transcend can facilitate the creation of an informed and cohesive plan built around the leadership's vision while keeping firmly planted in the reality of what it takes for that vision to succeed.
Transformational Business Assessment
Instead of relying on strategic instinct, Transcend will help your leadership teams use data to pinpoint where the real gaps lie. By starting with an evaluation to assess the health of the organization, the opportunities surrounding culture, innovation, and performance can be comprehensively identified, laying the foundation for a strategic roadmap backed by real understanding.
Our Transformational Business Assessment dives deep into three key areas of excellence — visionary leadership, organizational agility, and integrated talent management. The result is clarity on where to align business strategy, optimize the organizational architecture, and fully engage talent. 
Transcend's Transformational Business Assessment includes:
Comprehensive surveys and critical stakeholder interviews to understand organizational pain points and illuminate blind spots 

Data-driven insights that identify value creation gaps and reveal changes required for meaningful transformation and maximum growth 

A leadership alignment plan to fill gaps and capitalize on strengths

A recommendation of collaborative action steps to deliver results and drive the business forward

One cohesive business story, grounded in independent data, that your team can align around  

A plan on how our suite of solutions can accelerate your business outcomes and value creation 
Strategy Engagement System
By partnering closely with the CEO, executive team, and influential leaders, our Strategy Engagement System will proactively embed a host
of tools within an execution framework to ensure successful enterprise-wide implementation. With a comprehensive, real-time, and long-term strategy in place and Transcend's white-glove facilitation of our signature execution cadence, you will confidently generate the level of engagement required to bring your strategy to life. 
Transcend's Strategy Engagement System is comprised of:
A comprehensive multi-year strategic planning process that is rolled out across the enterprise via methods that drive engagement and solidify ownership

Executive Coaching targeted at the CEO and leadership team levels to elevate strategic, tactical, and people performance required to effectively launch a strategy 

Integrated Leader Development and Coaching to equip your organization with the skill sets, tools, processes, and collaborative systems necessary to make any strategy a success
Our comprehensive process creates synergy across these mission-critical performance foundations
Business planning

Performance metrics 

Accountability practices

Highly effective meeting structures 

Feedback models 

Leadership development 

Purposeful collaboration 
Activating Strategic Leadership
The Activating Strategic Leadership program ensures your organization is inspired by the CEO and propelled by senior leaders to reach new levels of elite performance. We take a multi-month coaching deep-dive with each business unit leader to craft a strategic vision and business performance roadmap tied directly to the enterprise strategy. The result is a highly focused team of leaders across the business who are congruently elevating organizational performance across mission-critical strategies.
Our ASL solution delivers the following:
A synergistic blend of coaching, advisory, and facilitated discussions to elevate the leader's vision, strategic thinking, planning capabilities, and capacity to deliver critical organizational initiatives  

Performance tools, leadership clarity, and accountability touchpoints directly linked to tangible action steps that can be tracked and shared across the leadership team

CEO and leader coaching connections and facilitation designed to drive alignment that fosters traction and connection 

Best in class strategic planning materials and communication coaching to ensure enterprise-wide success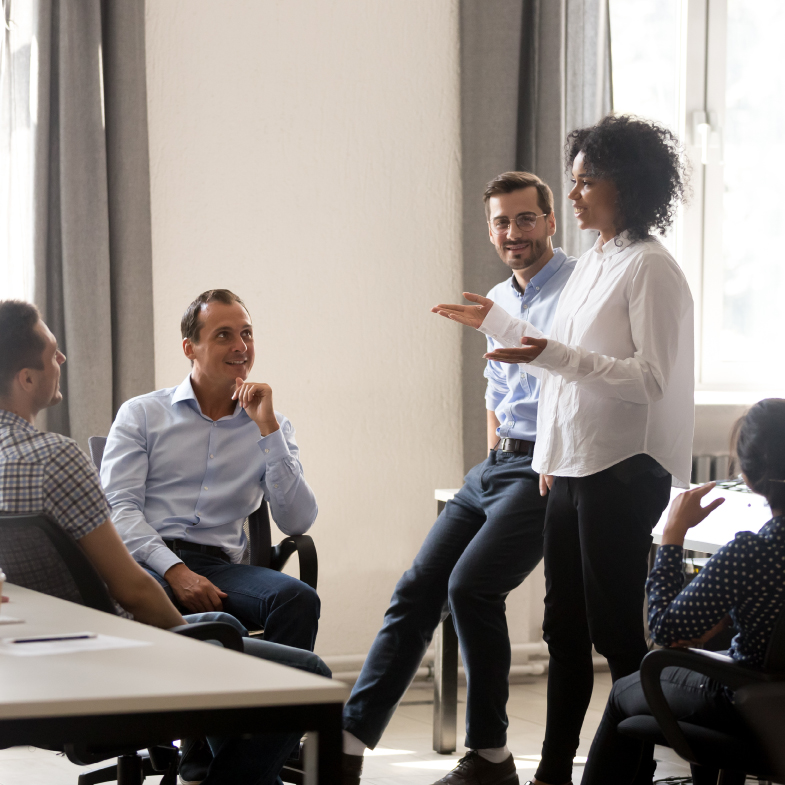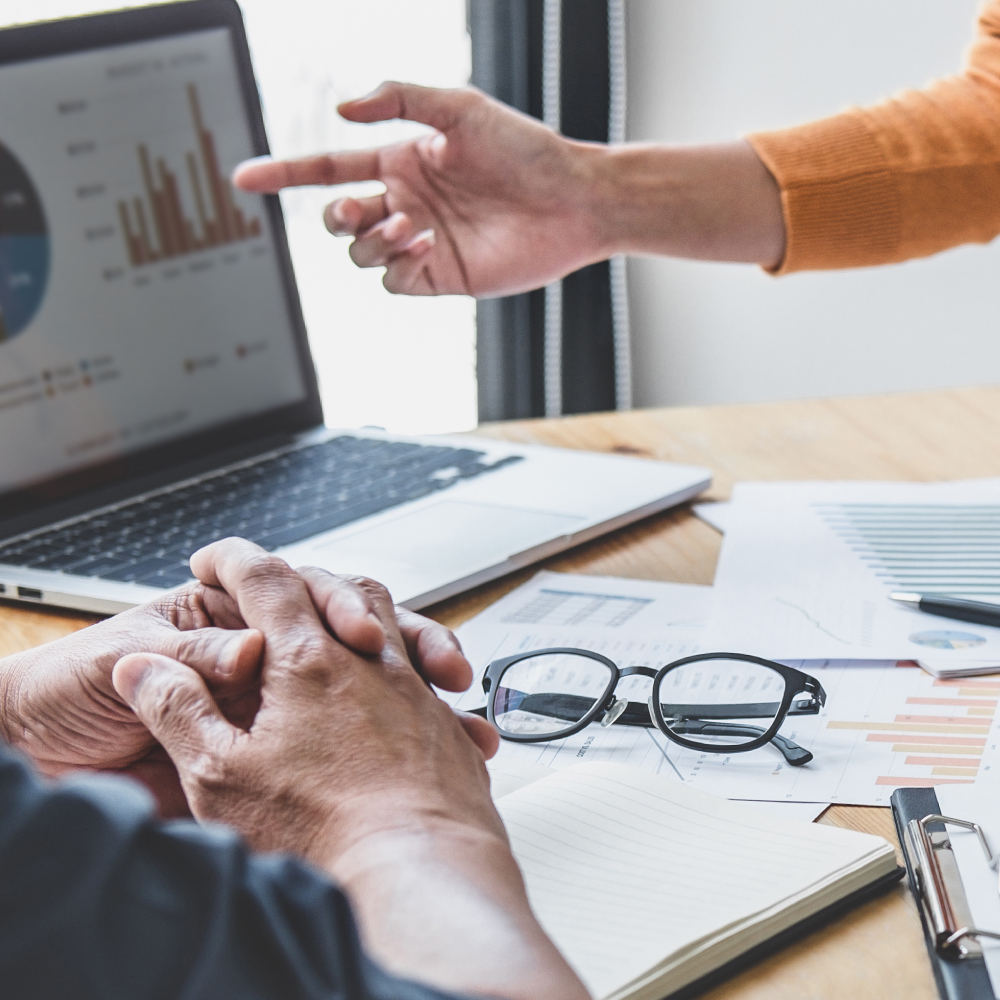 Thoughtful succession planning maintains continuous growth, reduces organizational disruption, and retains top performers during the transition. Our people-centric approach to succession planning emphasizes both executive performance, education, and meaningful growth contributions. Rooted in our nine executive competencies, it is designed to drive elite performance, real-time learning, and meaningful growth between the successor and their executive sponsor.
Our Succession Planning program utilizes executive coaching and data collection to provide:  
An executive leadership profile created for the successor based on data gathered through a series of surveys, assessments, and interviews 

Facilitated alignments between the successor and their executive sponsor on the future competencies needed for successful succession and transformational growth

Curated real-time learning and enrichment experiences designed to accelerate successor development and growth

Regular executive sponsor check-ins designed to raise the level of accountability for the successor and provide vital and timely performance feedback opportunities

Coaching sessions combined with executive team communication to measure progress and uncover key insights in relation to successor performance

Quarterly forums for successors across the company, designed to engage long-term transition success and a community of leadership for the next generation