Coaching Solutions that elevate

innovation, engagement, and execution
We've developed award-winning solutions for executives, people operations, and leaders throughout your organization.
Imagine converting your leadership potential into breakthrough strategies that achieve the business results you aspire to — despite the complex challenges of modern business.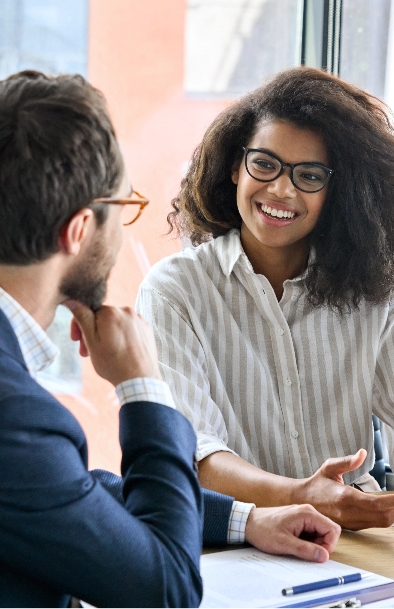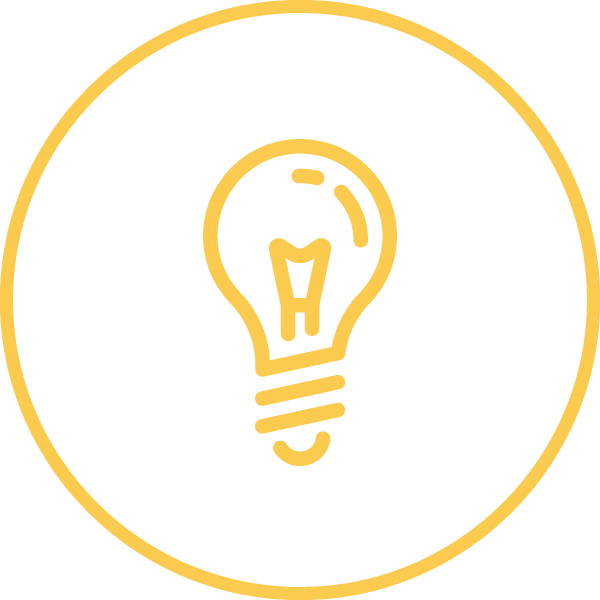 From established industry-leading global brands to emerging technology companies, we've lived the cycle of business and understand what keeps you up at night.
Our coaching solutions combine self-discovery with crafted actions that will elevate your business game and set you apart from the rest. We deliver personalized coaching solutions across three categories to drive enterprise performance.
Individually guided personal and professional development engagements targeting what matters most to unlock clarity and ignite elite executive performance.
People Operations Coaching
Specialized coaching propels your human resources operations beyond compliance into a cohesive team of strategic partners that drive business growth by connecting human capital efforts to the company's growth strategy. 
Individual or group coaching to elevate leader performance and productivity within key areas of execution and critical teams.
My business and team became a supporter of my path and values. We had our most successful year, and yet I was able to act like a CEO and be in office no more than half of my time. I was able to attend to other businesses and matters while team members felt inspired and empowered.
Transcend's coaching helped our executive develop the confidence to lead, optimize his leadership team, recruit new talent, and better prioritize his time. The breadth and depth of impact have been so remarkable, that we are expanding our coaching commitment to three groups of key leaders. There's no question that Transcend is my first recommendation to colleagues looking for executive coaching.
Working with my coach over the past year has been fantastic and career-changing! Through Transcend's coaching I have developed critical skills to be more strategic, think differently and believe in myself to create the future I want to see — both personally and professionally. I was a tough critic early on, but my coach has been patient, listened intently and provided structure to help me move forward. My coach is amazingly supportive, yet challenging, and always manages to push in just the right ways to make progress. I wouldn't be in the position I am now without my coach's support and coaching.
Our executive coaching
playbook

makes it possible.
Transcend demystifies the elements of exceptional executive performance by helping C-Suite leaders strengthen the competencies needed to unlock growth and profitability. While transformation doesn't occur overnight, we've proven the road to exceptional results is built with our foundational leadership competencies.
Our clients develop, master, and embed these core competencies across the organization, and experience an exponential increase in productivity, leadership confidence, profitability, employee engagement, relationship building, and holistic work/life happiness.
Your winning executive playbook begins with these
nine competencies of elite leadership:
Innovates and strategizes
Champions an inspiring vision and purpose
Plans and aligns initiatives
Drives engagement and authentic conversation
Delivers results and continuous improvement
Manages complexity guided by high-quality data and insights
Demonstrates emotional intelligence
Download the brochure for more details about the nine competencies. 
We create elite leaders who drive immediate and long-range strategy simultaneously with authenticity, confidence, and success.
Our 90+ executive leadership tools combined with an enterprise-first, team-second, individual-third mindset, will prepare executives to achieve next-level business success with elevated engagement, strategic focus, and team confidence.
Insights Articles and Whitepapers
Download our Executive Coaching Brochure
Every Transcend coaching engagement provides:
People Operations
Coaching
Our tailored People Operations solution creates interconnection between the business and talent strategies by identifying the greatest pain points within the business and mobilizing the people-power necessary to conquer those challenges. 
Alongside their coach, your human resources leaders will:
Our leadership coaching solution is a focused deep-dive in managing the complexities of mid-level leadership, while driving what matters most to the business.
Your leaders will learn what it takes to get to the next level, targeting competencies that are aligned to create maximum effectiveness in team and business leadership.
Transcend's Leader Coaching delivers:
Schedule a free consultation and take your first step towards transforming your leaders.