Organizational Development Specialist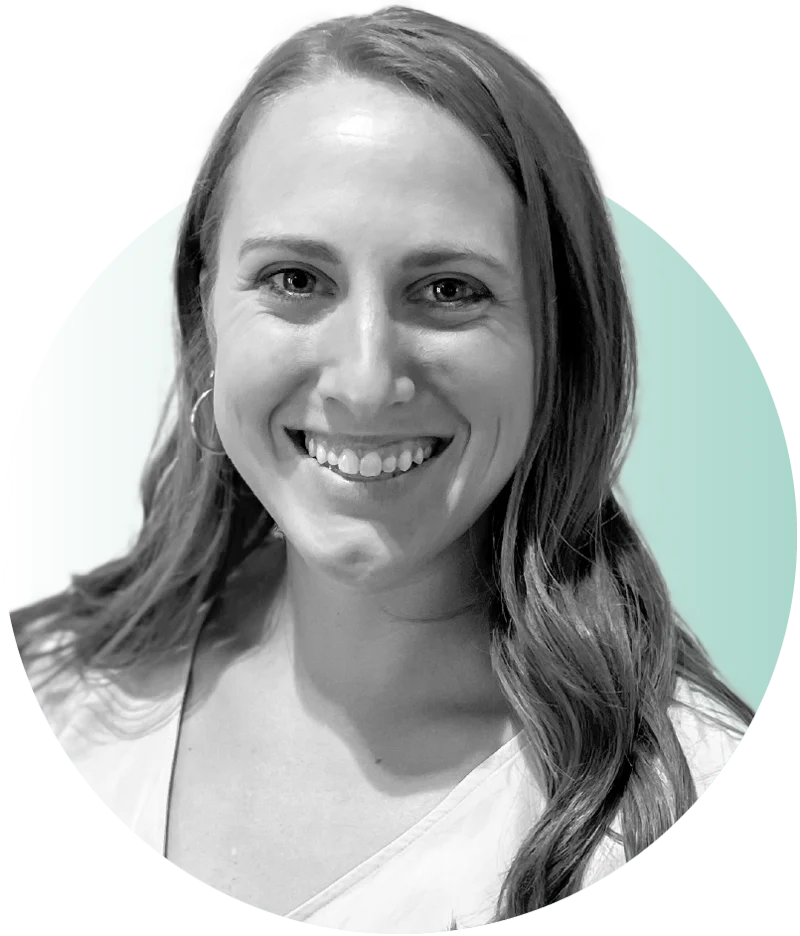 An exceptional Transcend experience begins with ensuring our coaches have the best information and data available to meet the needs of their clients and provide a world-class service that achieves outstanding results. My role as a Coaching Experience Partner centers around championing the client experience through meaningful relationships and customized support to create an environment where clients feel engaged and encouraged throughout their coaching journey.
With a background in Industrial Organizational Psychology and experience as an analytic consultant, I'm able to capture the most relevant data that will maximize client outcomes and help them achieve success. Using a mix of qualitative and quantitative analytics, I find opportunities to inject new and relevant data points across the coaching journey, providing best-in-class support for both clients and coaches.
I believe there is power in diversity and find value in understanding the person behind the leadership title.
My tailored approach to client relationships is defined by taking time to discover unique differences and qualities in each individual.
I believe there is power in diversity and find value in understanding the person behind the leadership title. I strive to uphold an atmosphere of open communication, where needs are addressed, desires are supported, and challenges are overcome.
Whether it's celebrating a milestone or finding encouragement in uncertain times, I want my clients to see me as a trusted resource, working to create an unforgettable and seamless Transcend experience.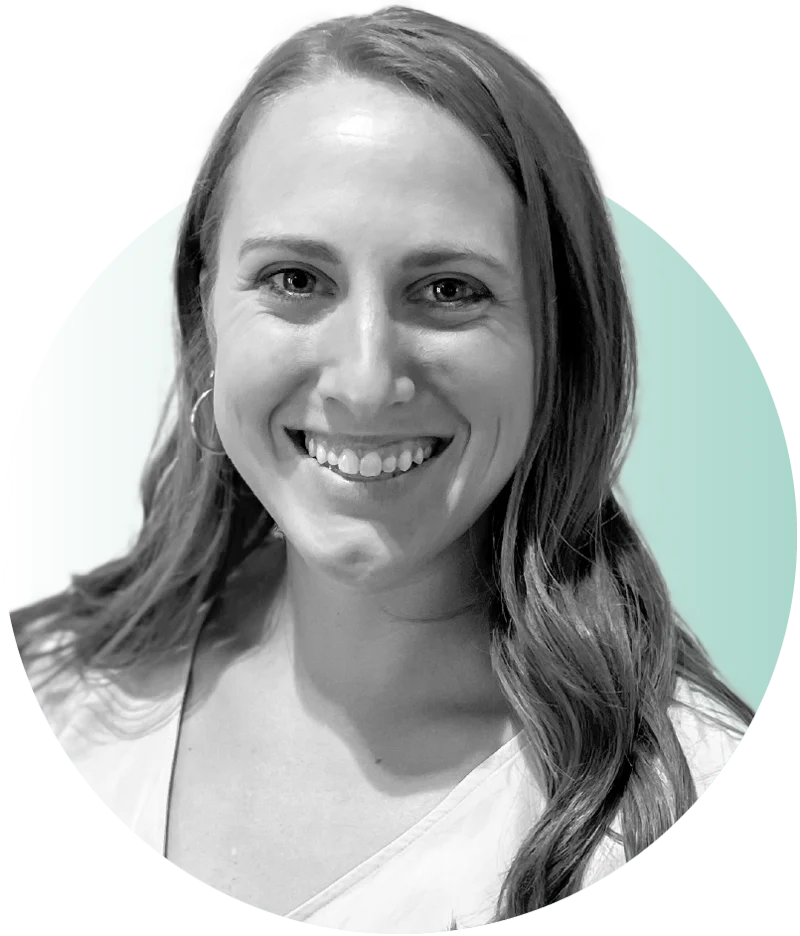 Bachelor's degree in Business Administration, Psychology, and Organizational Science
Master's degree in Industrial and Organizational Psychology
Certified Associate in Project Management (CAPM)
Experienced in consulting Fortune 500 companies on implementing improvements to business operations and leading performance initiatives
Experienced in developing, implementing, and analyzing surveys to assess and improve organizational metrics and provide actionable recommendations
Articles from Meghan McClimon
Subscribe now to receive insights and tools to uncover the next evolution of your executive performance and company profitability.