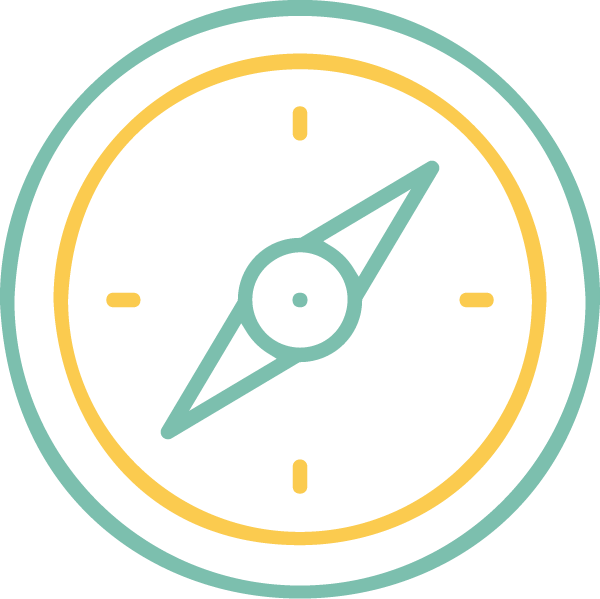 Our mission is centered

on your success
We've seen the ripple effect that elite-performing leaders can inspire across the enterprise and the communities they touch. That's why our award-winning approach is designed to deeply connect with the purpose of executives and their organizations.
Our nine solutions can be implemented independently or collaboratively to enhance strategy, leadership, agility, and performance at the enterprise, team, or individual level.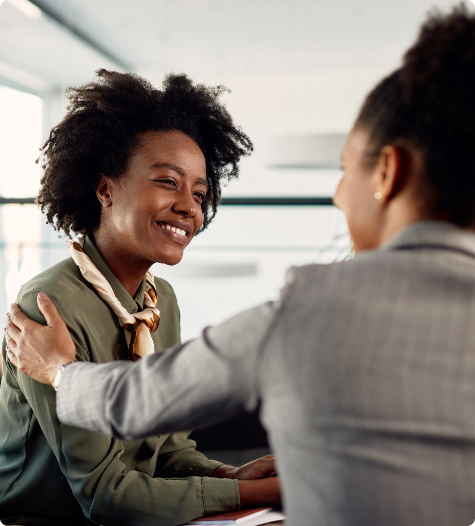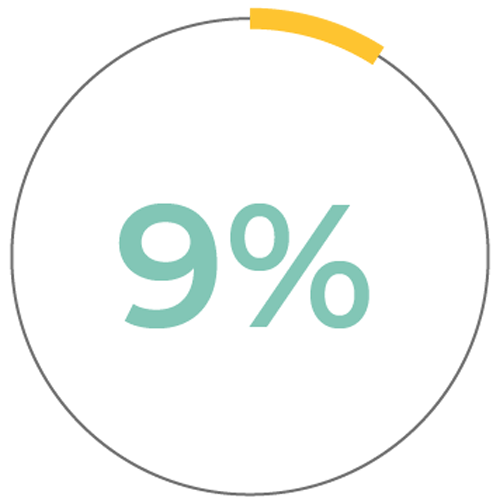 The top 9% of executives excel at both the tactical and relational aspects of leadership. Our solutions will help you be one of them.
Individually guided personal and professional development engagements targeting what matters most to unlock clarity and ignite elite executive performance. 
People Operations Coaching
Specialized coaching propels your human resources operations beyond compliance into a cohesive team of strategic partners that drives business growth by connecting human capital efforts to the company's growth strategy. 
Individual or group coaching to elevate leaders' performance and productivity within key areas of execution and critical teams. 
Team Leadership Solutions
Elevating Executive Performance
A holistic blend of assessment, coaching, and facilitated team sessions for your executive team to inspire relational and tactical growth while promoting a culture of continuous improvement, transparency, and elite performance. 
Emerging Leaders Experience
An immersive learning experience for new or next-generation leaders that creates common leadership mindsets, accelerates professional growth, and activates a culture of results-driven decision-making that enhances enterprise performance. 
Transformational Business Assessment
A comprehensive survey-based insight process that measures the health of an enterprise, its overall readiness for change, and sustained growth capabilities; includes a data-driven insights report to inform the CEO of critical growth opportunities within the business.
Strategy Engagement System
A transformational process for developing and implementing enterprise strategic plans with waterfall approaches that ignite innovation, engage talent, and re-imagine the cadence of performance.
Activating Strategic Leadership
A comprehensive strategic planning solution that elevates your business unit (BU) leaders' strategic vision and activates an elite performance roadmap to strengthen the connection between BU innovation and enterprise growth. 
A forward-thinking solution to develop your strongest leaders while simultaneously protecting the enterprise from planned or unforeseen leadership changes.