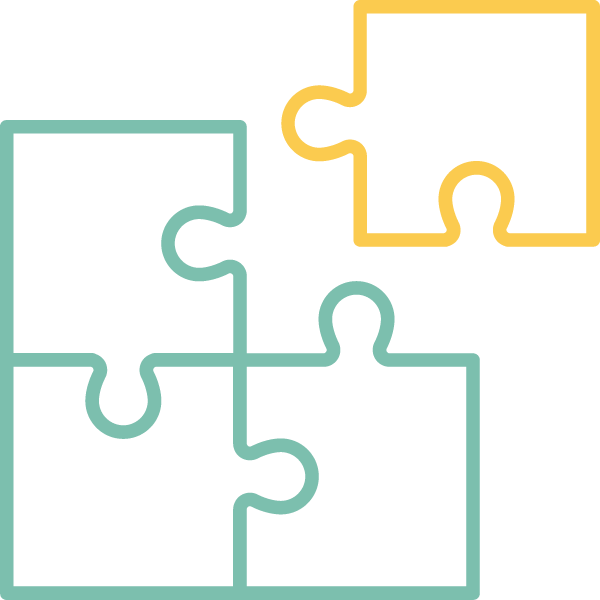 How We Work
Our solutions are as unique as you are.
When you select Transcend, we begin by building an intimate understanding of your vision, goals, business model, culture, and market differentiators. In short, we learn what makes you and your business tick, so that we become a natural, fluid extension of your executive team.
With 95% of our business generated by CEO-to-CEO referrals, it's clear that our clients have experienced first-hand how our solutions solve what matters most for the next evolution of growth.
What Our Clients Say About Working with Us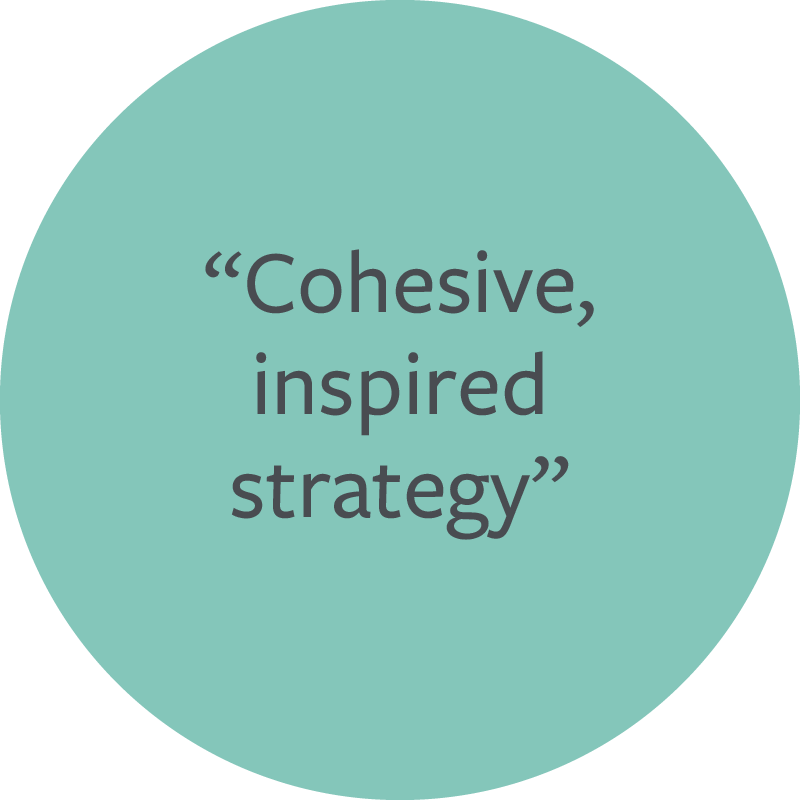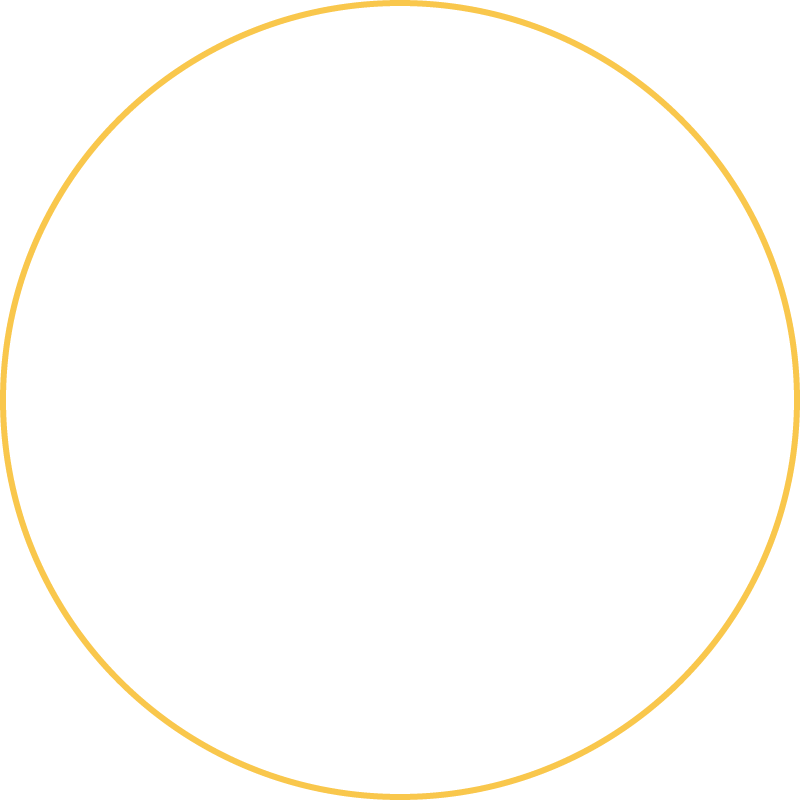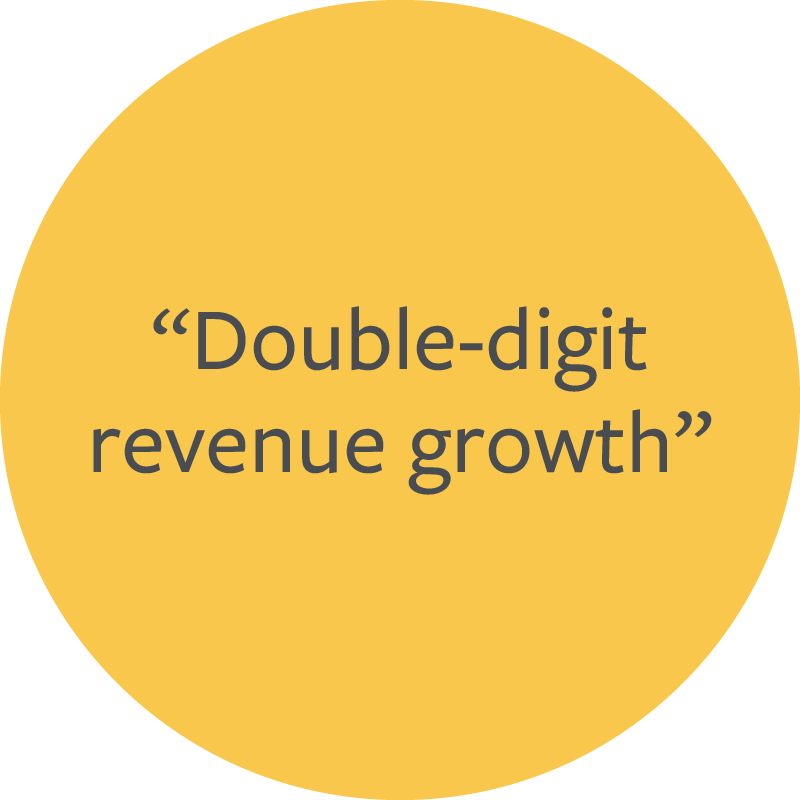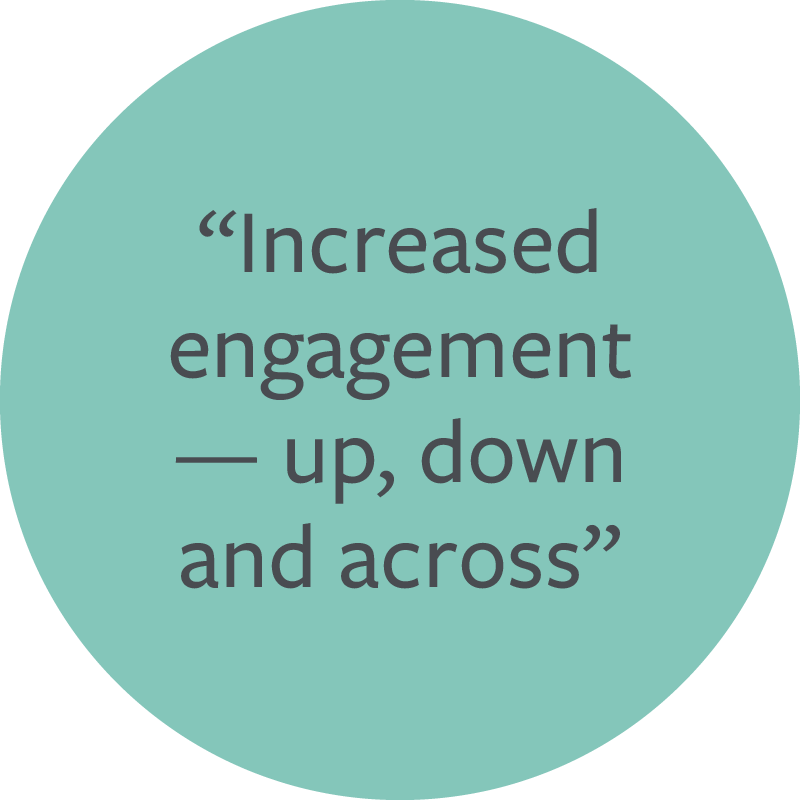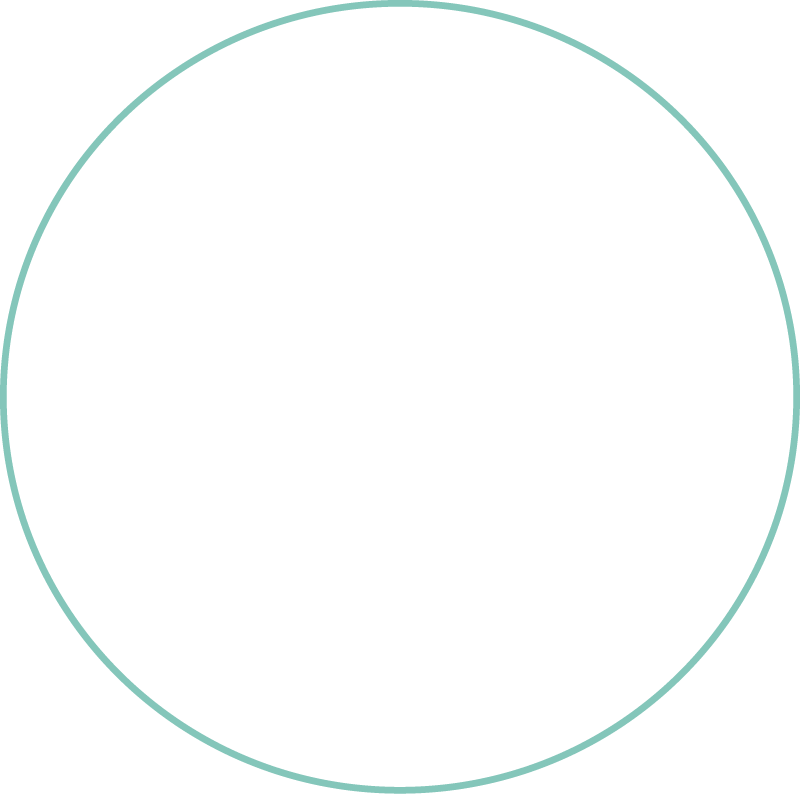 While every chief executive comes to us with their unique challenges, goals, and perspectives, we've perfected a clear, straightforward process for working with our clients that clarifies the path forward and activates growth for the long haul.
While our process is tailored for each of our solutions, the foundational steps will remain consistent in every aspect of our relationship with you.
We believe the ending is as important as the beginning. Our four-step engagement process ensures the answers to your challenges are resourced, cultivated, and implemented with your people and sustainable by your organization.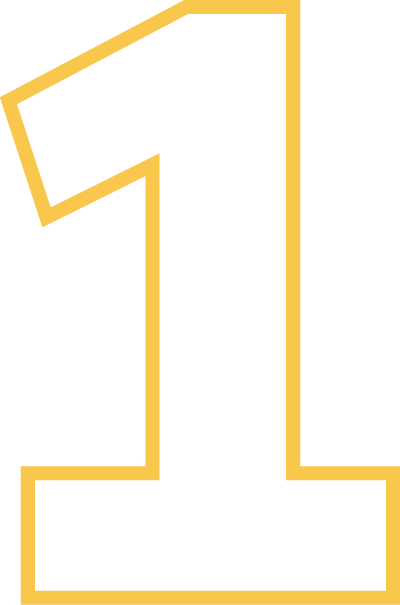 DISCOVER
We will uncover where you are and where you want to go. This process can begin with the CEO and executive leadership team, or we can kick things off with a comprehensive enterprise assessment.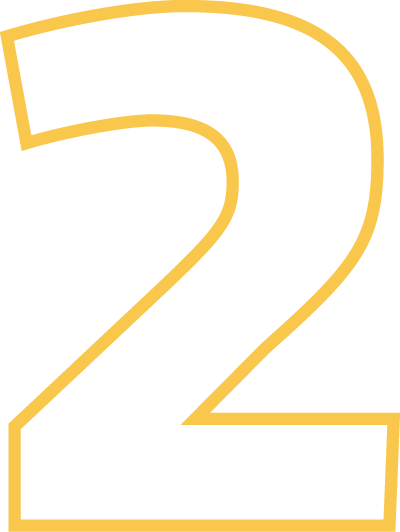 ALIGN
Utilizing assessment insights we will help you crystallize pain points, illuminate and prioritize opportunities, and define the realm of what's possible within our partnership.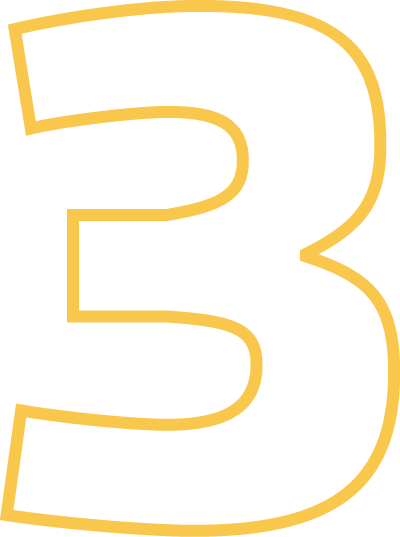 PLAN
We will collectively create a strategic roadmap towards the next level of growth and performance at the enterprise, team, or individual level. In this phase of the process, the people and the tactics of business intersect to create a framework with action steps that produce sustainable transformation.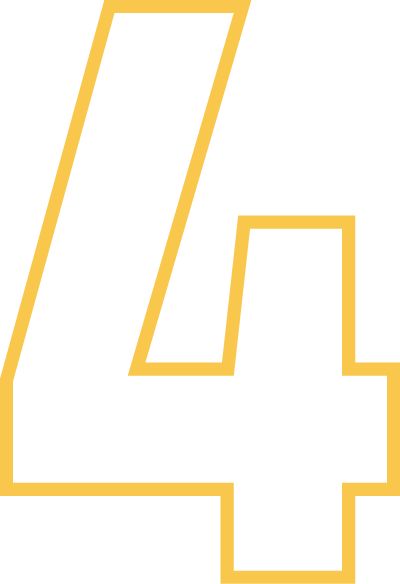 ACTIVATE
A well-designed strategic plan with a motivational vision is critical, but we help you turn it into a catalyst for change and development. Transcend goes beyond strategy creation to create a cadence of action that ignites continuous improvement and drives long-term executions that deliver growth.
Schedule a free consultation and take your first step towards transforming your leaders.