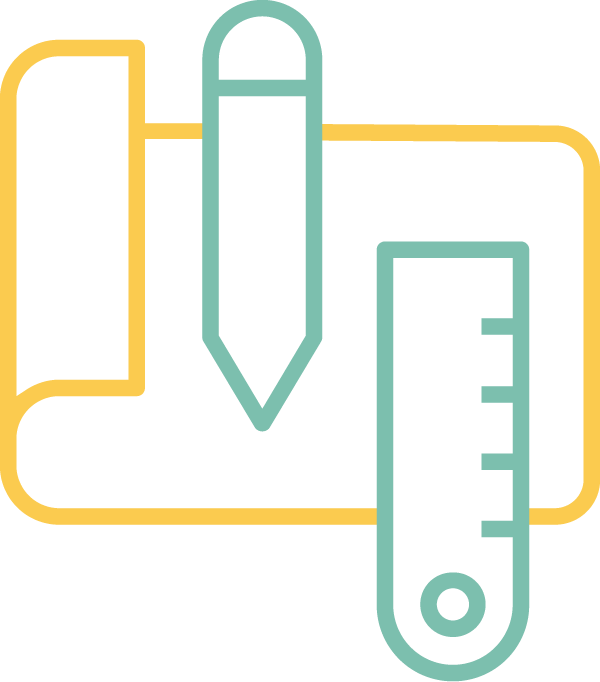 About Us
Different by design to deliver unrivaled results.
We focus on the opportunities and issues that challenge CEOs and executives.
Serving clients around the world for more than 20 years Transcend is an executive coaching firm with nine award-winning solutions that transform leaders and their organizations to solve their greatest challenges.
Our approach cultivates a visionary leadership style rooted in data-driven business tactics, implemented with proven people dynamics, and sustained with executional excellence. This relational/tactical blend achieves extraordinary results in record time.
Transcend is a Federally Recognized Native American Owned Business.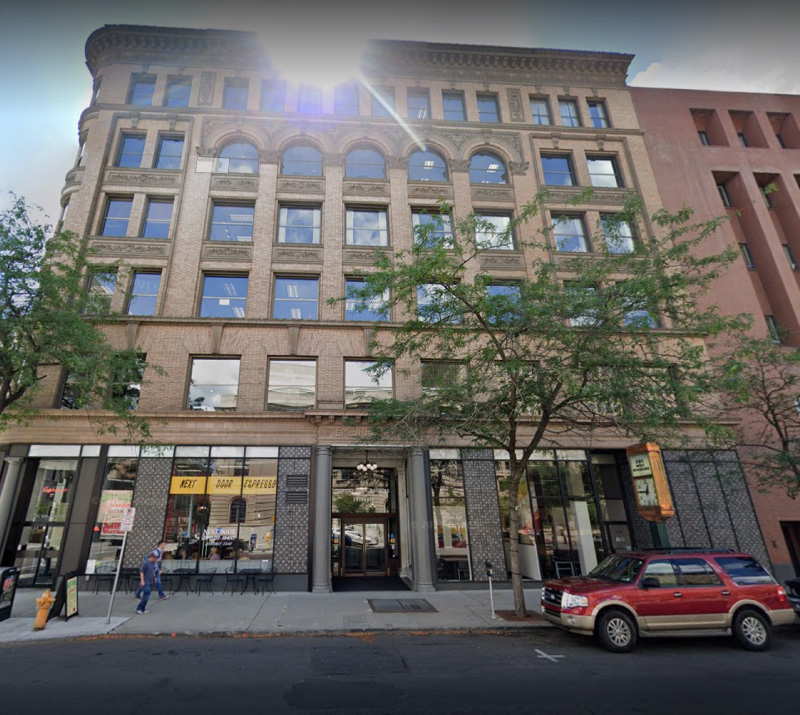 What makes us different is what delivers faster and bigger results for you.
Time-tested and continuously updated for the modern leader, the Transcend suite of solutions includes industry-leading, proprietary content developed by experts in the fields of psychology, education, organizational development, business strategy, and leadership coaching. Our nine solutions spark lasting change through sustainable strategies that generate measurable improvements.
Unlike many other coaching firms and leadership consultants that offer services as individual components, Transcend has a synergistic, harmonized approach when delivering our solutions. We masterfully blend both relational and tactical elements of business to produce lasting transformation in strategy, leadership, culture, scalability, and innovation.
From the C-Suite to the frontlines, we believe that when every part of a person is fully engaged and emotionally connected to a unifying vision, their performance, devotion, and innovation skyrocket to elite levels.
When you work with us, you will work with coaches, facilitators, and project leaders who have been in the C-suite themselves or have extensive expertise in their fields working alongside executives in mission-critical projects.
Although we've worked with clients on virtually every continent, you'll feel as though we're right there with you no matter where you live and work because our practitioners care about you and your business as much as you do. We resource all coaching engagements with a convenient cloud-based platform and coaching experience partners that ensure every interaction is seamless and personalized for your unique opportunities, business dynamics, and goals.
Schedule a free consultation and take your first step towards transforming your leaders.