Senior Strategist & Executive Coach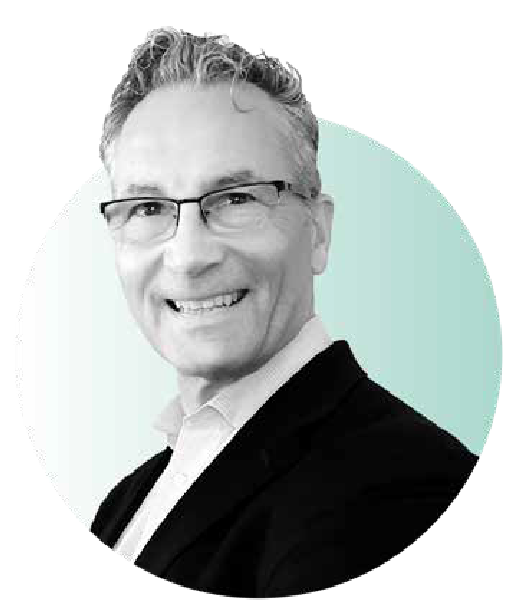 As a senior strategist and executive coach with extensive consulting and corporate experience in leading teams to excel in challenging environments, I know first-hand what it takes to help senior executives lead during times of hyper-growth, organizational transition, and operational turnarounds. With three decades of experience in leading strategy development and coaching executives to drive elite performing teams to implement ambitious corporate visions and plans, I'm known to have the ability to relate and distill information into concrete, measurable action steps that drive sustainable change. With certifications across the continuum of leadership variables, including emotional intelligence, organizational dynamics, personality traits, and behavioral mindsets, I use a holistic approach to helping leaders and teams crystallize purpose, drive performance, fuel innovation, and accelerate growth.
I have a knack for seeing the world through others' eyes and empathetically understanding their perspectives. As a strategist and an executive coach, this keen ability helps my clients identify, express, and connect both their tactical and relational opportunities for growth and implement actions that fuels the success of their company, their teams, and their personal leadership.
I believe in meeting executive leaders and C-Suite teams exactly where they are in the growth process and building a roadmap to greater success together. Rooted in data and delivered within a coaching-infused framework, my approach to strategy helps leaders, teams, and cultures evolve, rising to overcome their most significant obstacles and thriving even in complex and challenging environments. After serving in the military for 20 years and specializing in leadership development, people performance, and human resources management, I carried my experience into the corporate sector with executive roles in sales leadership and training, performance, culture consulting, and organizational transformation. My passion is helping executives thrive both personally and professionally while simultaneously building and evolving the high-performing companies of their dreams.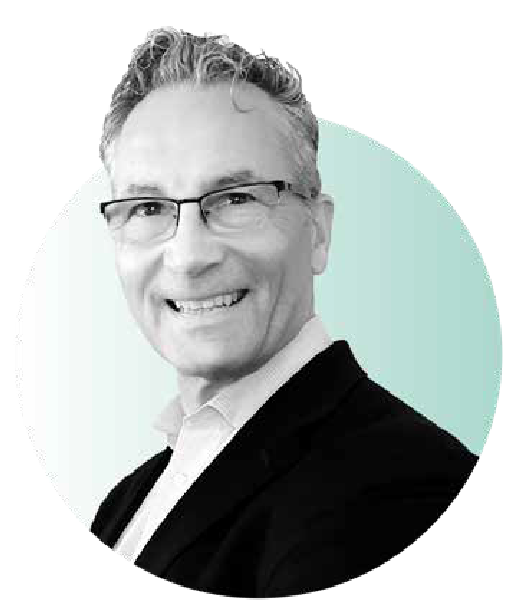 28 years of experience in leadership development, organizational development, strategic planning, executive coaching, people operations management, and culture transformation in global, dynamic corporate (public and private) environments
Proven expertise in developing transformative strategic implementations both as an executive business leader and a  consulting partner
Certified specialist in change management, organizational development, culture transition, and solution-oriented selling with real-world application experience in fast-paced, customer-centric organizations
Certified in executive coaching and developing emotional intelligence — Case Western's Weatherhead School of Management
Recognized out of 3,000 other teachers as the academic leadership Instructor of the year within Air Force Education and Training Command
Bachelor of Science Degree in Human Resource Management from Park University
Subscribe now to receive insights and tools to uncover the next evolution of your executive performance and company profitability.