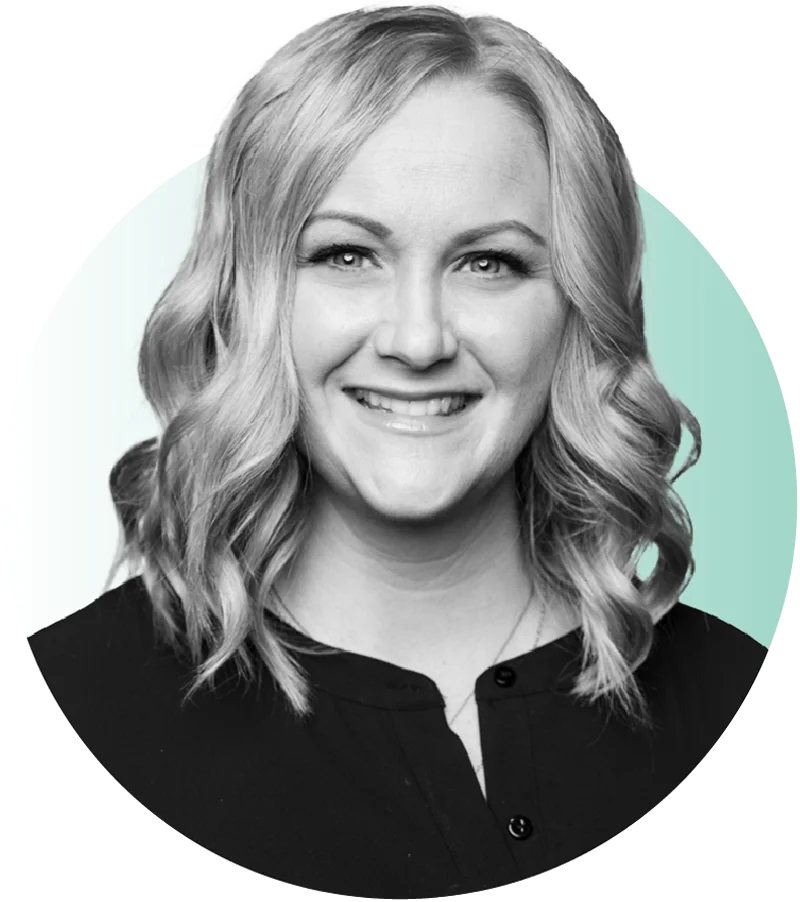 As a Senior Executive Coach and Senior Human Resources Professional (SHRM-SCP), I have more than 20 years of experience in coaching leaders and advising C-Suite executives across various types of industries to lead systemic and transformational change, evolve workplace culture, and scale high-growth organizations. I have worked closely with executives and people operations leaders to design and implement connected employee experiences that maximize the value proposition of their human capital, ignite motivation and innovation, and expand capability and capacity.
My unique blend of education in behavioral psychology and organizational development, combined with expertise in employee engagement, strategic planning, and change management, has provided me with the ability to help my clients excel at both the tactical and people sides of business. I combine deep curiosity with advisory support to maximize client performance and potential, all the while discovering what is most meaningful to their short and long-term growth.
Clients continue to work with me for years because I believe in providing genuine value to every perspective and engaging people and teams in the areas that will make the most impact given their goals and desired future. A question that creates an "aha" moment, a strategy that makes work or life more purpose-centered and performance-driven, a tool that shifts a perceived truth, or the application of a game-changing framework — these are the small and big moments that influence the day-to-day lives of my clients and create the biggest performance impacts. I use a structured yet flexible process rooted in best practices to provide clients with an essential toolbox they can lean on — making performance gains possible even after we have concluded our coaching commitment.
Whether for a short engagement or long-term commitment, coaching is a valuable tool that can get you further faster. I fully believe everyone has the capability to be who they need to be in order to show up as their best self every day. Coaching is a partnership. I will be your cheerleader, challenger, and guide to create the next evolution of your leadership, aligned with your values, and allow you to reach your highest potential and drive sustainable business results.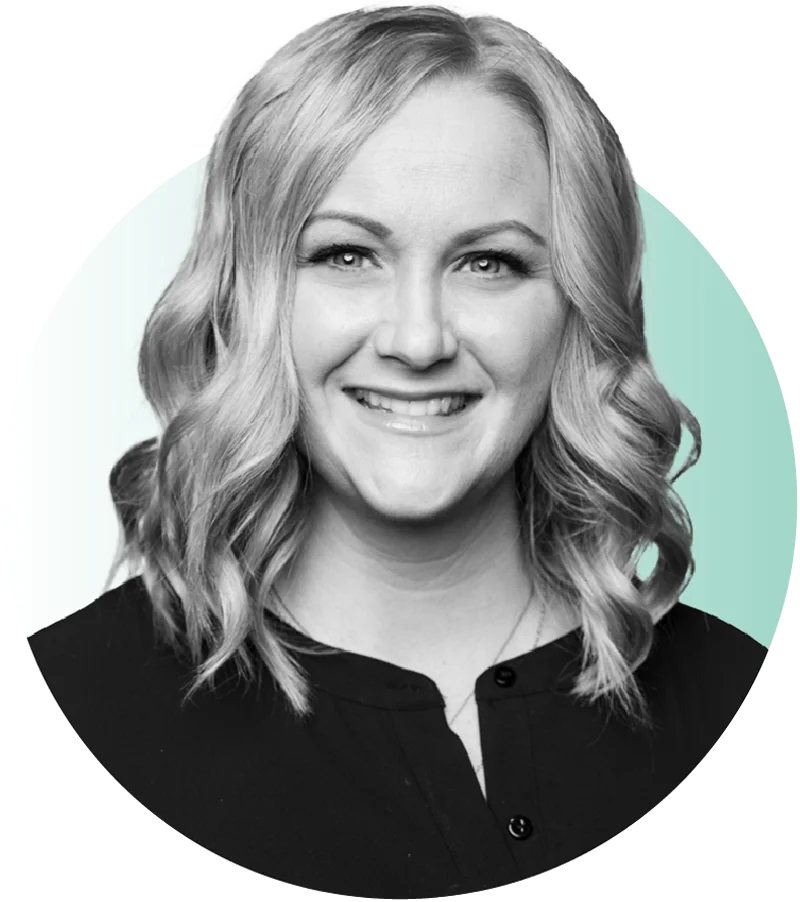 More than 15 years of working with companies of all sizes to transform their cultures, collaboration structures, organizational designs, people operations, and internal processes at the systemic level to generate both immediate results and long-term value

Additional specialties: board development and reorganization, strategic planning, succession planning, and employee engagement

Master's Degrees: behavioral psychology and organizational development

Senior HR Certified Professional (SHRM-SCP), Certified Change Management Practitioner (Prosci), Certified Consultant (ATD), and Certified Employee Engagement Specialist (TinyPulse)
Subscribe now to receive insights and tools to uncover the next evolution of your executive performance and company profitability.