Richmond Events CIO Forum

Tools & Resources
Richmond Events CIO Forum

Tools & Resources
Transformation
Starts Here.
Transformation

Starts Here.
There's nothing an inspired
team of elite-performing leaders can't do.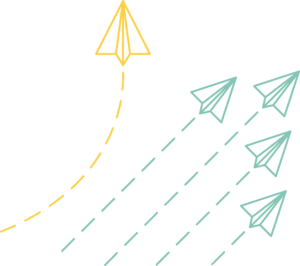 Get ready to activate transformation within your company and
a chance to win 3 free months of executive leadership coaching.
To qualify, an entrant must be a registered attendee of the Richmond CIO Forum. After submitting your contact information for entry, one winner will be randomly selected from qualifying entrants after the event and will be contacted via phone and email. We are excited to work with you!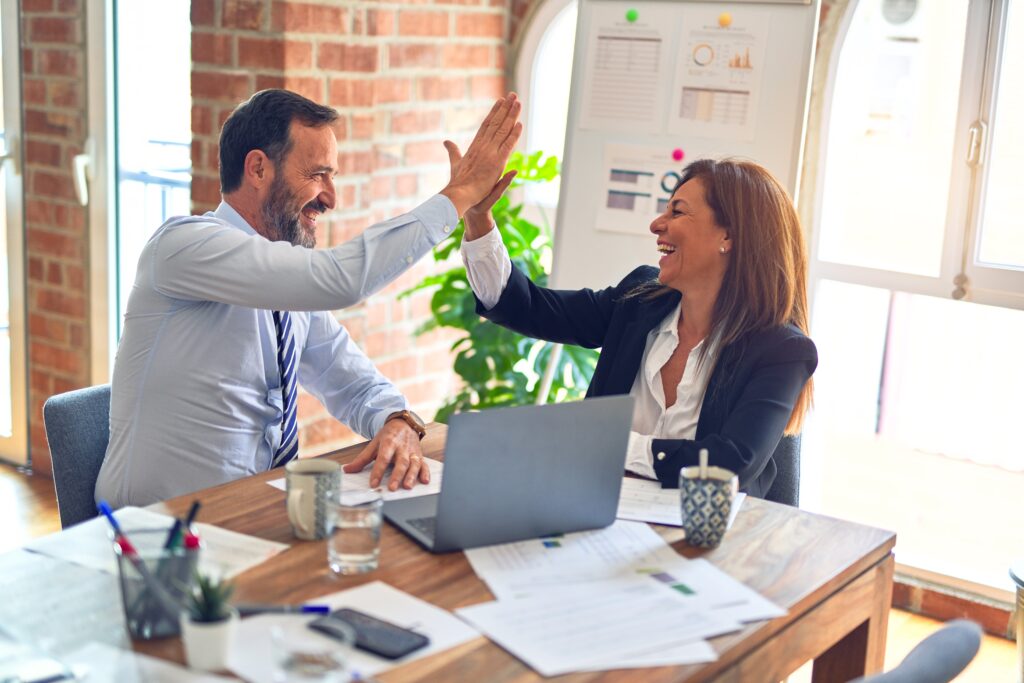 Transcend is an executive coaching firm serving clients around the world for more than 20 years with nine award-winning solutions that transform leaders and their organizations to solve their greatest challenges.
Our approach cultivates a visionary leadership style rooted in data-driven business tactics, implemented with proven people dynamics, and sustained with executional excellence. This relational and tactical blend achieves extraordinary results in record time.
Transcend Tools & Resources:
Insightful Articles from Transcend
Transcend Tools & Resources:
Insightful Articles from Transcend:
On behalf of Kevin Claus and the Transcend team,

thank you so much for attending the Richmond Events CIO Forum and giving us the opportunity to share our vision of executive coaching and the genuine leadership we hope to inspire. We look forward to working with you.