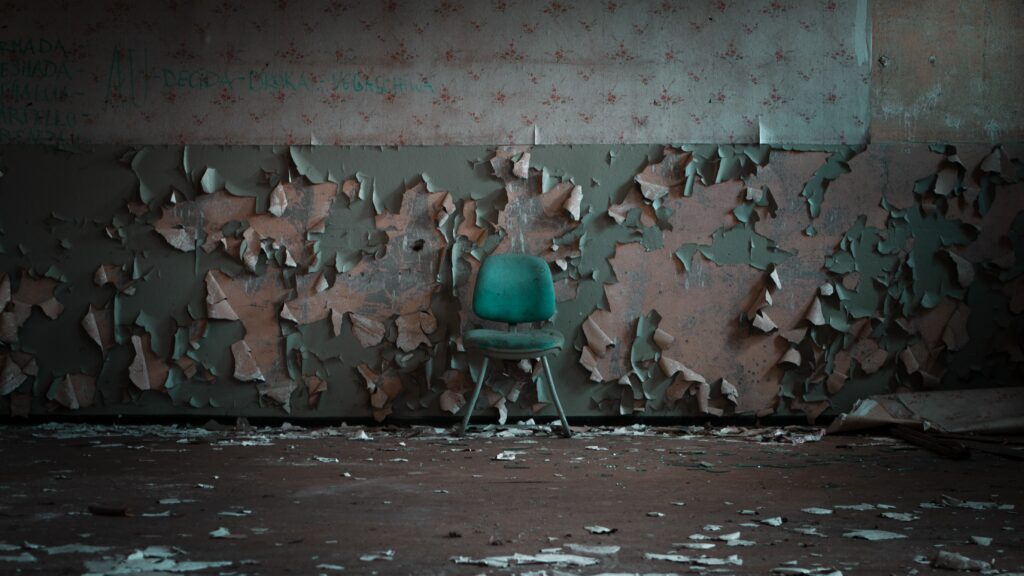 The Power of Decision Making
The process you go through to come to a decision is as important as the decision itself. This is especially true now with the rapid pace information comes in, redefining what quick thinking means, and an era where collaboration, as well as engagement, matters more than before.
In this Forbes article Craig Wiley, Transcend's CEO, discusses the mistakes leaders often make in decision processes and the damage that can be done to team engagement.
They include:
• Three kinds of decision-making processes: Definitive, Collective, and Informed.
• Common ways executives and CEOs weaken buy-in during the decision-making process, such as false ownership, decision fatigue, and the no team left behind method.
At its core, this article discusses the importance of versatility in how you approach decision-making and how transparency empowers your team. Making a decision is much like a math problem, just because you arrived at the right answer does not mean you solved the problem correctly.
View the Forbes Article