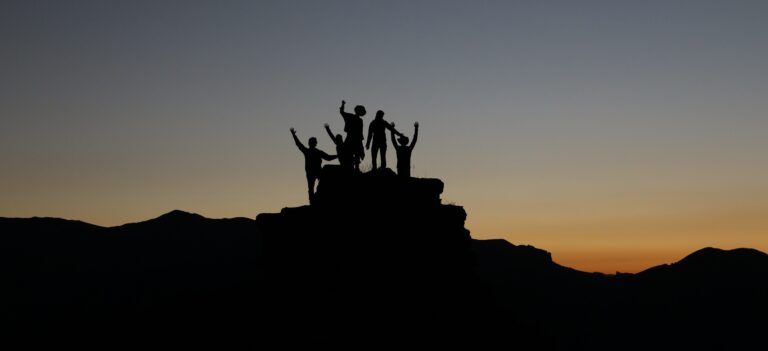 Does your company have a modern leadership culture?
In his latest Forbes Coaches Council article, CEO of Transcend Craig Wiley, touches on three leadership competencies that are critical to virtual environments and how, when aligned with modern leadership mindsets, they can drive collaboration and engagement across your organization.
Many CEOs have emerged from the pandemic only to realize that the last two years have shined a light on leadership gaps that previously had been easy to ignore. With the right shift in mindset, learning how to better align initiatives with effective use of meetings, and driving radical engagement through shared goals and inclusion, wise CEOs who invest in modernized leadership practices will increase their competitive advantage and maximize performance within hybrid work environments.