Having high-performing talent is one of the greatest strengths of your business.
However, ensuring you are retaining and maximizing talent for performance and growth is likely what keeps your leaders up at night. Where our leaders often fall short is focusing on where their people are now rather than where they need to be to drive the organizational vision.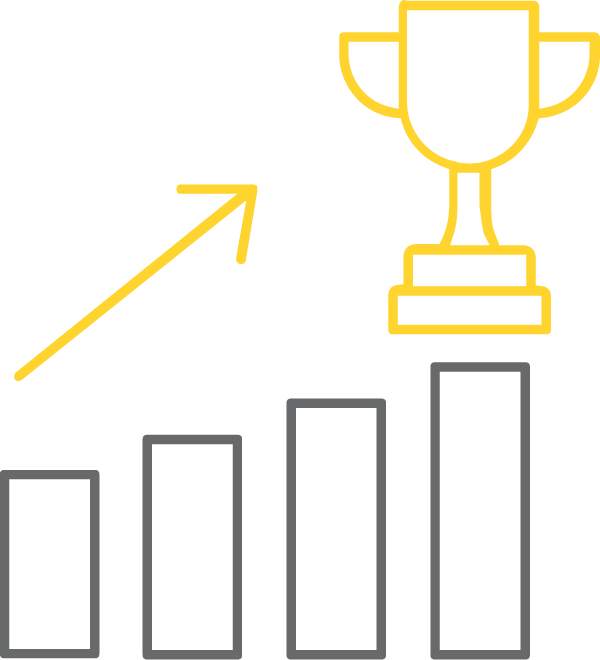 In today's video, Jaci, an executive coach with Transcend, discusses how to mobilize talent within your organization.
Watch to find out more about how to mobilize talent within your organization and ensure its success.
As leaders, one of our largest strengths and biggest pain points is talent. Without talent, nothing happens. Without great talent, things can feel stagnant. CEOs and executives want to keep top talent within their organization. What leaders often focus on is where their people are now and don't focus on the mobilization of talent within the organization. Talent mobilization not only increases talent engagement (one of the number one reasons people stay with an organization is because they have relevant development opportunities and see a career trajectory) but results for the business (highly engaged employees perform better).
Solution:
So how do you mobilize talent within your organization?
First, you have to know who your top performers and high potentials are within the organization, no matter the level. You can do this through a 9-box activity or by analyzing performance relative to organizational/team goals, values, and competencies.
Next identify what gaps within the org need to be filled to drive strategy, innovation, and operational excellence.
Match your top performers and high potentials with the list of gaps you've created. Keep in mind you may not fill all the gaps. That's okay!
Decide how and where you want to utilize your talent's strengths and gifts or develop them to fill gaps. This entails careful planning and buy-in from all stakeholders involved (individual, their manager, filling vacant roles, etc.)
Make the moves! Don't hesitate, take action on your plan.
How do you ensure talent mobilization is successful?
Make sure you've established a culture where talent serves the business needs as a whole NOT just one department or business unit. No one team or leader "owns" talent. By doing this, you set the expectation that talent can move to where they feel best utilized and where the business needs them the most.
Assess talent regularly to determine your bench strength. This allows you to bring in more top talent when needed and prevents overlooking high potentials that aren't initially on your radar.
Make learning and development an integral part of your culture and business strategy. What you water will grow.