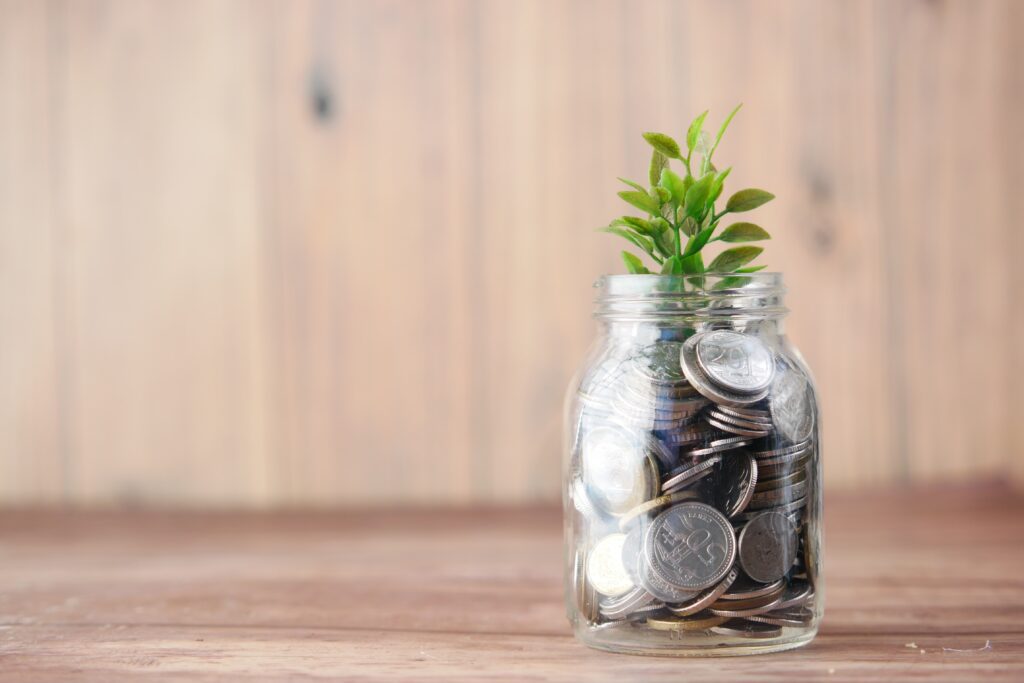 Executive coaches know that organizations can only grow as fast as their leaders. Leadership coaching is linked tightly to business strategy, and a successful coaching program yields clear results for both the individual and the company as a whole.
Understanding how executive coaching drives ROI is part data and part psychology. When leaders embrace their potential and have a clear path for development, productivity increases across the company landscapes they influence.
Executive coaching helps leaders honestly assess their emotions, mindsets and tactics so they can step aside from their challenges and identify the growth that needs to occur within themselves. In doing so, successful business executions accelerate and significant ROI that was once marginalized is captured.
Measuring ROI in Executive Coaching
Executive coaches work to ensure that all the fundamentals of leadership performance are in place. In the early stages of our engagement with an executive, we assess where the leader is in their current capacity and skill set and compare their status to a core set of competencies that all elite leaders possess.
ROI is achieved through the mastery of these core competencies. By positioning executives to understand their true role as a leader, we can help executives and their company reach critical business goals.
At Transcend, we clarify each executive's talents, strengths and opportunities, then deliver strategies that leaders use to directly impact the day to day operations of the company. Through coaching we show the executive how to engage themselves, their work, and their peers so they can successfully execute on core strategic, operational and talent strategies that drive growth.
During the discovery phase of client onboarding we sometimes encounter clients that are unsure if leadership coaching can really "move the needle." It is a valid question, and our research and results provide clear proof of the personal and ROI benefits when executives hone their leadership platform to drive new levels of success.
Evaluating Coaching Effectiveness
Executive coaching, at its core, is about excitement, challenge, and momentum. A skillful executive coach can keep their client focused on where the business is headed and how they unlock maximum value within that journey. Our role is to transform an executive's potential so they can inspire, lead and work on the objectives that drive productivity throughout the company.
We help our clients answer the difficult questions that may seem obvious, but that require deep introspection to answer honestly:
Where do I need to go?

What is slowing success?

How do I get there?

How do inspire everyone to join in on the growth journey?
When evaluating the effectiveness of executive coaching, we compare the personal growth of the executive to the goals of the business. In the beginning of a coaching program we take the time to clearly identify what the company needs to be successful. We may explore where the organization wants to be in 5 years, or in some cases, a company may be headed for acquisition or other significant transitions.
By understanding the business direction, critical goals, and the executive's profile, we can set a growth path to deliver success. When evaluating our effectiveness, we examine how the executive delivered their newly acquired leadership strategies and measures the outcome of those breakthroughs.
How Transcend Drives Results
We deploy transformational executive growth through two strategic coaching disciplines:
STRATEGIC TACTICS
Developed through examination of data and desired company outcomes.
PSYCHOLOGICAL INSPIRATION
Developed through assessments of who the executive is, why they are here, and how to develop their existing strengths so that they can execute and inspire people.
We combine these disciplines to create the most transformational and sustainable path to achieving growth. As coaches, we hone the psychology behind each executive's personal mission and values while building new tactical synergies to ensure leader inspired outcomes across the business. A leader ignited to maximum levels leads the business of today and redefines the trajectory of future business. This represents the power within our strategic tactics and psychological inspiration model. When it comes to executive coaching, calculating ROI is more than just data and "how I feel." It's about crafting an inspiring executive roadmap that clarifies and elevates the KPIs of business health and growth. Leadership coaching empowers you to become the leader you want to be, both personally and professionally. With our approach, the profitability and growth of the company follow alongside your success.
So, are you ready to make the single most effective executive investment by engaging a coach?
If so, Transcend is ready to join and guide your journey.