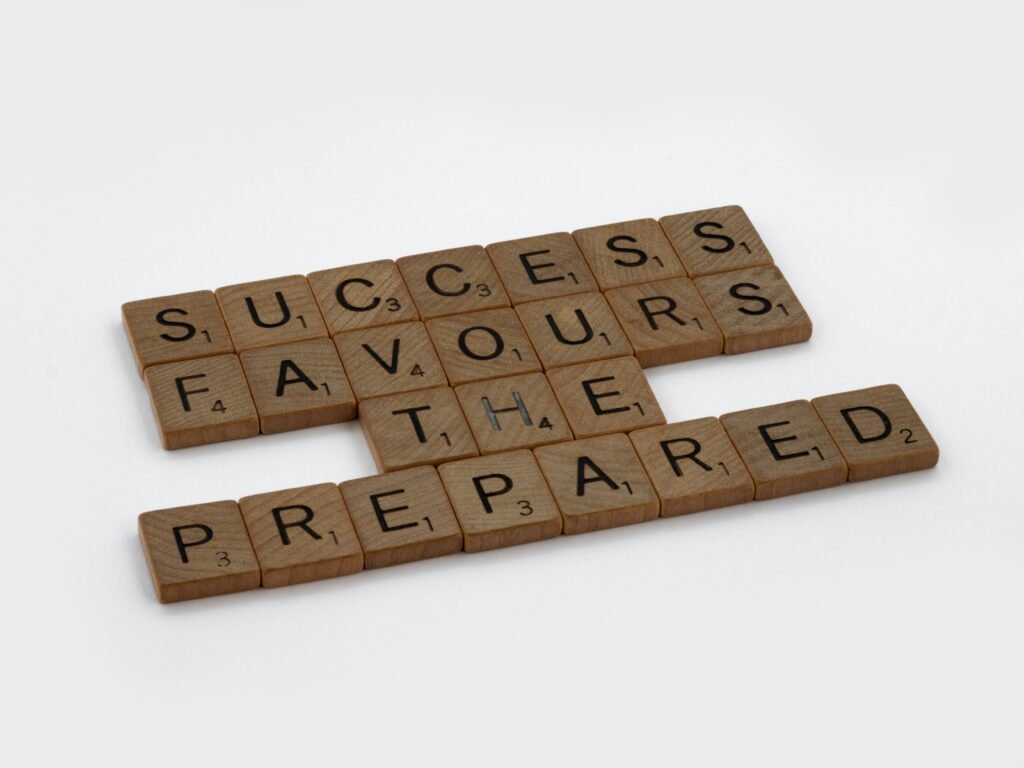 Are you thinking about engaging an executive coach? Congratulations! You are about to undertake a powerful growth experience that will transform your business performance and executive engagement. However, understand that the success of your coaching engagement begins with embracing the "We" mindset with your executive coach. This relationship requires honesty, curiosity, and a degree of authenticity that executives may grapple with in the beginning. The role of an executive coach is to help you unlock and understand your challenges, opportunities, and potential so that you can be the spark that ignites growth. This requires a special depth that puts every detail of executive performance and limitation on the table.
Transcend executive coaches work diligently to design relationships that are built on performance. Our dynamic relationships orient executives around a personal and business growth mindset. To put it simply: First you, then others.
At Transcend we believe walking alongside our executive clients is critical to shared success. As partners in growth, we put in the emotional, mental, and tactical work to ensure the relationship is authentic and worthy of trust. Only then can our coaches begin to unlock your executive potential and impact.
A performance coaching relationship is dynamic. To get the most out of your investment, enter into the journey with an understanding of how a highly effective coaching process works.
We'll explore the Transcend process by outlining our 7 Steps to Transformative Coaching. By carefully examining these key milestones, you can begin to understand what is needed to get the most out of an executive coaching relationship.
Step 1: Assess the Fit
On your journey to find the right executive coach, you must make sure that the coach has the expertise, experience, and tools to enable you to grasp opportunities and address your personal pain points. It's not enough to simply identify where growth needs to occur–the coach needs to have an arsenal of coaching tools and tactics to take you to the next level.
As you assess the fit between you and your prospective coach, ask yourself:
Are they relatable?
Can I open up to them?
Are they a pleasure to connect with?
Do I respect them?
Can they keep me engaged with the energy needed to see through to my goals?
Your coach needs to have the ability to understand the psychology and emotional impact of executive leadership, and how they ignite the tactical side of executive performance. Exceptional coaches understand what it takes to walk in an executive's shoes, the emotional toll it takes to be everything to everyone, and structures that keep an executive at peak personal and professional performance.
Be open about your expectations and have your coach demonstrate how they build tactics that will work for your unique journey. An executive coaching relationship is about personal connection, strategic fit, and energy. You should feel the spark of inspiration from the beginning. If not, move on quickly and find the perfect coach fit that both you and your business deserve.
Step 2: Shed Your Armor
Once you've found your coaching match, it's time to take a deeper look inward and find the courage to enter the relationship with authenticity and a commitment to growth. You must be able to take off your executive armor and equip yourself with curiosity and learning.
By removing your armor, you can embrace the relationship as an opportunity to explore your own executive excellence and identify what you truly want out of life & the business. With this clarity you can begin to resource, plan, and execute in a manner that resembles your natural style and desired goals.
Shedding your armor also means embracing the concept that you need growth, you don't have all the answers, and investing in yourself is the quickest way to get to the end goal. The sooner you invest, the faster the company achieves it's full potential as well. As you can see, removing your armor is not optional in a coaching relationship, but rather essential to the process.
Step 3: Remove Your Blinders
Successful personal relationships are built on open and honest communication, and executive coaching relationships are no different. You must open yourself to the task of listening and learning about yourself, your communities, and the impact you have on those around you.
You need to remove the blinders that block your objectivity and allow others to inform where you have opportunities to achieve better performance and leadership. Allow yourself to learn from others where you can find greater meaning and satisfaction in life. Harness your coaching relationship to collect data from the people in your inner circle and lean on your coach to help you move through the discomfort of honesty and transparency.
Your coach is there to drive the alignment of your goals and expand your awareness through listening, learning, and data. Uncovering blind spots allows you to clearly see where to go and how to get there.
Step 4: Craft What's Next
Once you see and understand where you need to go, leverage the expertise and tools provided by your coach to craft what's next. An exceptional executive coach will walk you through conversations that reveal solutions to help you reach where you want to go. Together, you craft the vision and step up to the challenge.
Your coach will walk you through questions and conversations that reveal deep truths about your leadership style and how you will need to stretch. Here are a few examples:
Describe your relationship with giving and receiving feedback.
How does your relationship with feedback limit the business and inspire the business?
What elements of the business require more of your engagement and how do you empower others to do the things only they can do to unlock growth?
Are you surrounded by the right talent to help execute your new vision?
These conversations will help focus the reality of where you are and uncover how to lead forward progress.
Step 5: Build Your Next Platform for Success
Next, your coach will help you build the platform of your new executive cadence. You'll examine how you lead every day, week, month, and quarter. The relationship you've built will enable your coach to provide the right set of tools and tactics for your transformation. Lean on him or her to provide tools and frameworks that expand performance within meetings, strategy, talent management, and executive wellness.
These tools and platforms are designed to springboard executives toward becoming a leader that knows when to say yes, and how to say no. Actively avoid the coach that has you doing more lifting than less. Everything in the coaching relationship should be focused on building the platforms that scale your leadership impact, the business, and the talent around you. Simply put, a skilled executive coach will help you build leadership platforms that are executable, scalable, ROI driven, and sustainable.
Step 6: Use Your Growth to Elevate Others
The true ROI in the coaching process comes when the executive elevates to the next level and learns how to become an igniter of change in others. The outcomes of a highly effective coaching relationship will drive transformation at every level of your life and the business. Leverage the coaching relationship to solve the question:
I've leveled up–what's next?
At this stage, you'll learn how to use your vision and tactics to inspire growth in others and ignite large scale change in your business. Through you, others can expand how to think strategically, execute the vision, and create a ripple effect that expands growth and competitive advantage.
Step 7: Harness Momentum and Accelerate
As you inspire those around you and reap the rewards of your transformation, you might be faced with an entirely new concern:
How do I continue my momentum so that I don't go backwards?
Your coach will be ready to meet this new challenge with you. Together, you will learn how to use your elevated skills to identify new goals and enact strategies to meet them.
Most importantly, you'll learn to embrace fear of regression and see it as another opportunity. Your coach will show you that taking a step back grants the wisdom needed to take two steps forward. With your coach by your side, you'll evaluate which of your behaviors are ingrained, what areas of your growth might be under-resourced, and develop decisive strategies to keep you moving forward.
Use Your Executive Coaching Story to Transform Others
The transformative process of executive coaching is founded in the understanding that success is collaborative. As a business leader your growth becomes the catalyst for others, not the other way around. On your journey to embracing a "We" performance mindset with your coach, you'll begin to unlock the potential for a "We" performance culture within the business. If you are an executive seeking the next level of growth and innovation, take the first step by engaging an executive coach. Trust us, leading by example has never felt this inspiring and engaging.
Together, we will ensure that your transformation inspires the transformation of others.