We activate transformation

in companies and the people who lead them.
Together, we can fuel your leaders' highest potential and strategically catapult company performance. 
You don't need another industry guru
You need a catalyst for growth fueled by your own elite-performing leaders. We're an executive coaching firm with solutions that motivate C-suite leaders and their organizations to solve their most significant challenges.
Here are just a few of the
companies we've worked with.
All companies invest in sales, marketing, and technology. The ones that take the time to invest in their own "why," their own growth and that of their teams, are the ones that reach a different echelon. Our work with Transcend has made us into an elite organization in every sense of the word and it's easily one of the best investments I've ever made.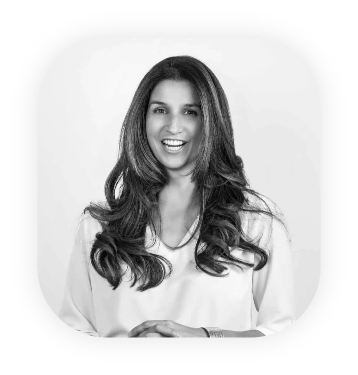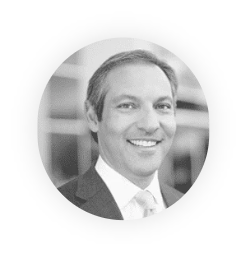 Transcend has been transformational for me as CEO and for my executive team. They connected the mind and the heart of our executive team, driving more alignment, a team working as one rather than individuals, and over-delivering on results. I have worked with many consultants and coaches. Transcend has been the most impactful.
If the time has come to make changes in an organization, Transcend can facilitate the creation of an informed and cohesive plan built around the leadership's vision while keeping firmly planted in the reality of what it takes for that vision to succeed.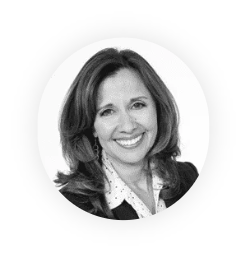 We have the transformation process down to a science,

but the results are like magic.
After years of working with thousands of C-suite executives in diverse industries across the world, we've distilled four hallmarks of a transformational business that's capable of cultivating elite performance across the enterprise.
We become your champion in the process to create a culture that inspires employees to rally around their leadership team and align with the vision. You become collectively scalable when employees are inspired by the C-Suite, not reliant upon it.
Data is a compass, but businesses need a roadmap that is strategically designed and emotionally intelligent. Our breakthrough processes turn metrics into meaning, knowledge into know-how, and holistic intelligence into innovation. 
We help you convert strategy and human capital into industry-leading competitive advantages through a proven four-step process that clarifies elite business and people performance. 
Our solutions help executives shape the entire ecosystem of their business and community to lay an unshakable foundation for a healthy culture and a dedicated workforce motivated to exceed expectations. 
There's nothing an inspired team of elite-performing leaders can't do.
Our proven solutions make it possible.
As experts in both human behavior and business, our coaching engagements provide valuable insight to amplify performance for C-suite leaders, executive teams, and across the enterprise.
Team Leadership Solutions
Our holistic blend of assessment, coaching, facilitated team sessions, and immersive learning experiences for executive teams and emerging leaders drives performance, innovation, and accountability. 
We can help you build the company of your dreams with transformational enterprise-wide solutions, such as integrated talent management, organizational agility, strategic decision-making, and succession planning.