Digital Marketing Specialist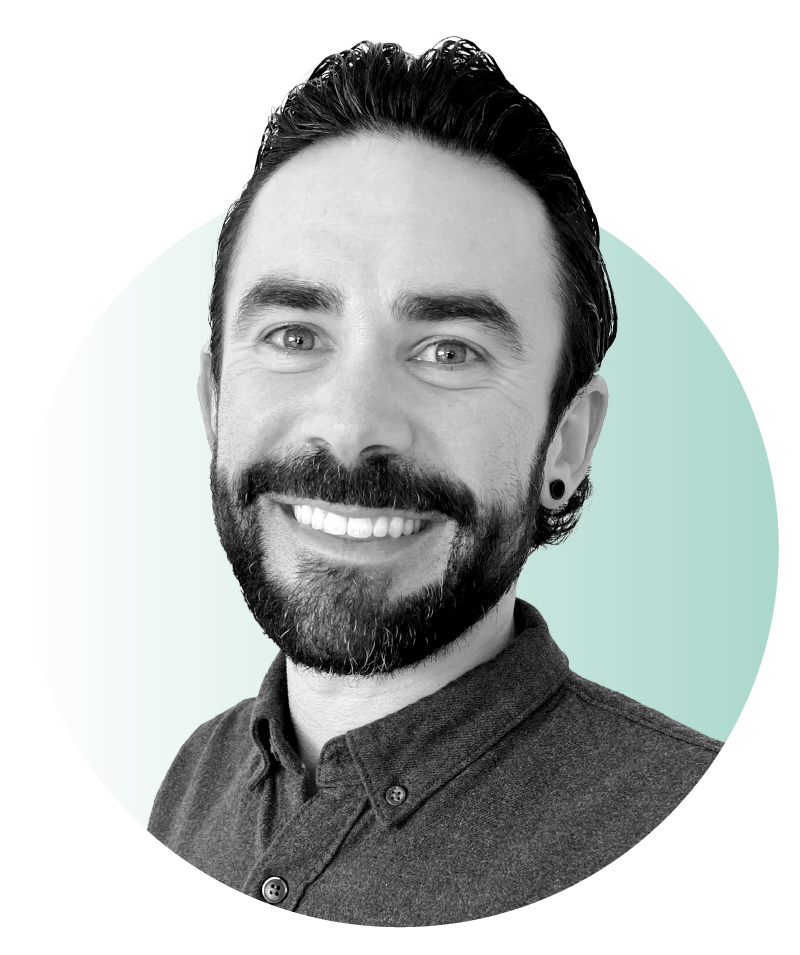 As a digital marketer specializing in B2B marketing and lead generation, Matty recognizes effective communication as the catalyst for empowerment. His work helps people find their voice amidst critical issues, uncovering the common ground that makes it possible to generate action and implement decisions. He is especially inspired when those at the executive level discover the benefits that engaging communication and human connection can bring to their entire organization. His goal at Transcend is to use communication as a tool to create and deepen the relationships that will allow for the highest growth and innovation potential for clients. 
As Transcend's Digital Marketing Specialist, Matty drives business development programs, content creation, lead generation, analytics, and email marketing in pursuit of data-driven results. His education in graphic design and psychology allowed him to finely tune his ability to authentically approach clients, audiences, and peers with deep compassion, clear communication, and creativity that drives results.
Matty has always had a passion for connecting with others through storytelling. Throughout his career, he has come to understand that no story lives unless someone wants to listen, spurring his love for digital marketing. By engaging an audience with honesty, passion, and purpose, a remarkable story is told, and marketing magic is made.  
Since joining Transcend, he has found an immense amount of joy and professional development through his work helping leaders live out their potential. The staff and team of coaches have set the stage for an incredibly fulfilling professional environment that he believes provides him daily opportunities to better clients, team members, and himself. He feels his career path has led him to a company where he can continue to grow and transcend alongside his colleagues for many years to come.  
Effectively grew brand identity and brand awareness as Social Media Coordinator & Content Creator to 5m followers at e-commerce company, Rebel Circus.

 

Increased customer acquisition by consistently hitting digital marketing sales quotas at Logical Position by providing problem-solving solutions, dynamic strategies, and efficient account analyses for new & current clients.

 

Won first-place in a 24-hour team-based Shopify Hackathon upon completing a 700+ hour BrainStation digital marketing bootcamp.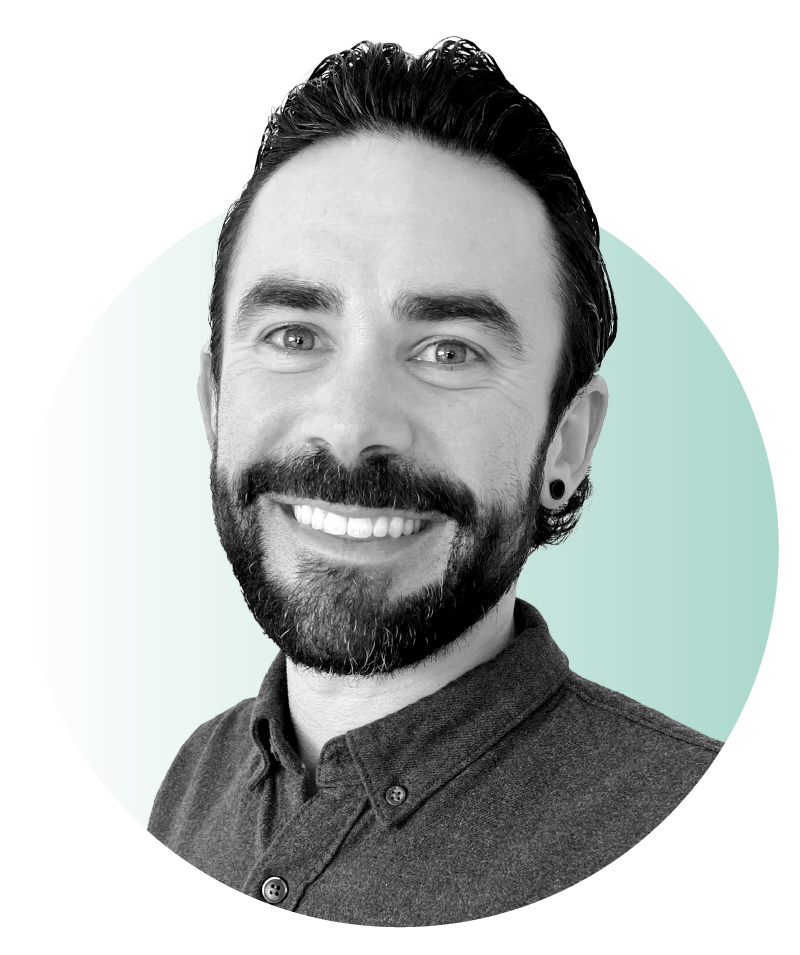 Bachelor of Science in Psychology 

 

Associate Degree in Graphic & Web Design 

 

BrainStation Certification in Digital Marketing 

 

View my extensive marketing portfolio
Subscribe now to receive insights and tools to uncover the next evolution of your executive performance and company profitability.