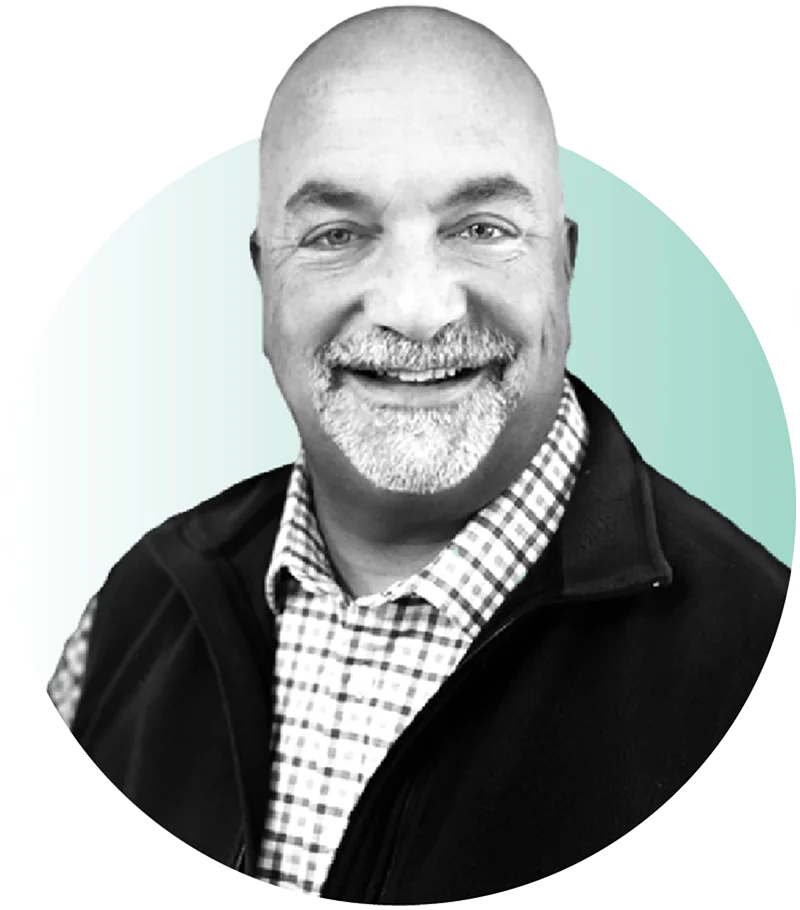 Coaching affords even the strongest leaders their greatest opportunity for personal and professional growth.
My purpose is to leverage my years of executive experience and leadership across multiple business areas to inspire my clients to lean into their strengths, identify limiting behaviors and pursue transformational growth that will produce positive, tangible results for the organization.
My coaching style is holistic in scope. I partner with you to facilitate awareness of self and team, generate action that supports defined goals and activate growth that sustains the whole person.
I endeavor to be a powerful ally offering tools that will guide you to accurately assess personal behaviors and attitudes in addition to developing new perspectives and skills.
Effective coaching provides the freedom to speak openly with confidence, question assumptions and transform behaviors. I strive to ignite passion in our next generation and help leaders thrive in and out of the boardroom.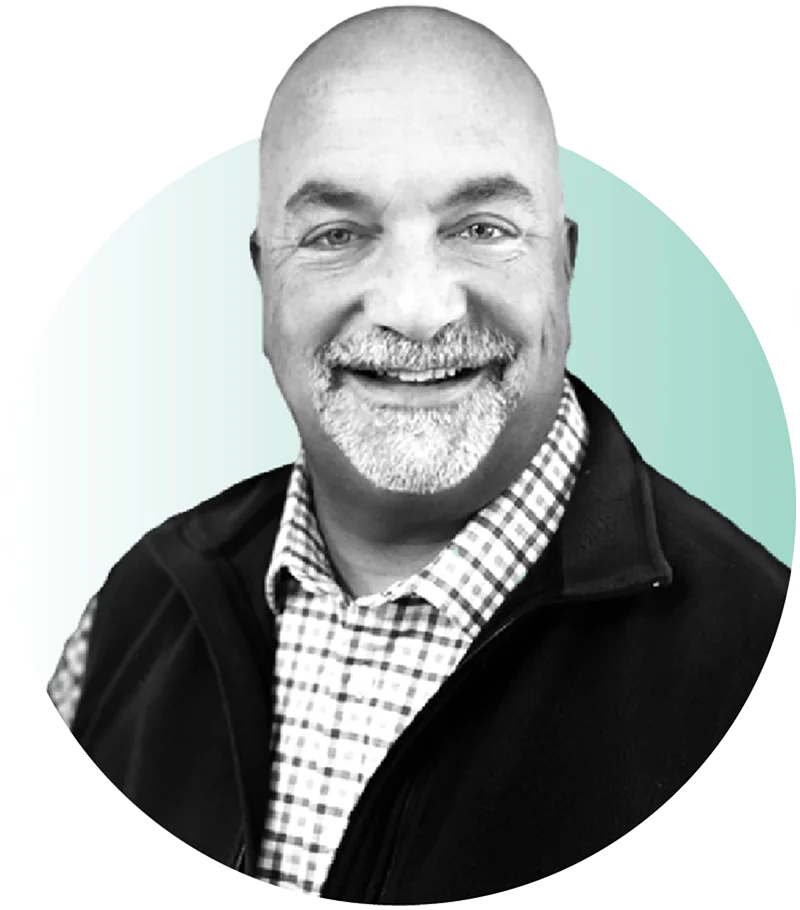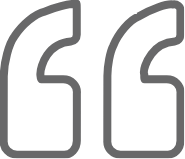 I believe the most crucial role I hold for my clients is that of confidant. Having "sat in the seat" I realize the tremendous weight carried at the executive level and the too often absence of a neutral third-party sounding board who takes the time to get to know you, desires the best for you and will be your advocate as you pursue authentic, sustainable growth.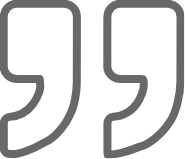 Articles from Lou Fratturo
Subscribe now to receive insights and tools to uncover the next evolution of your executive performance and company profitability.